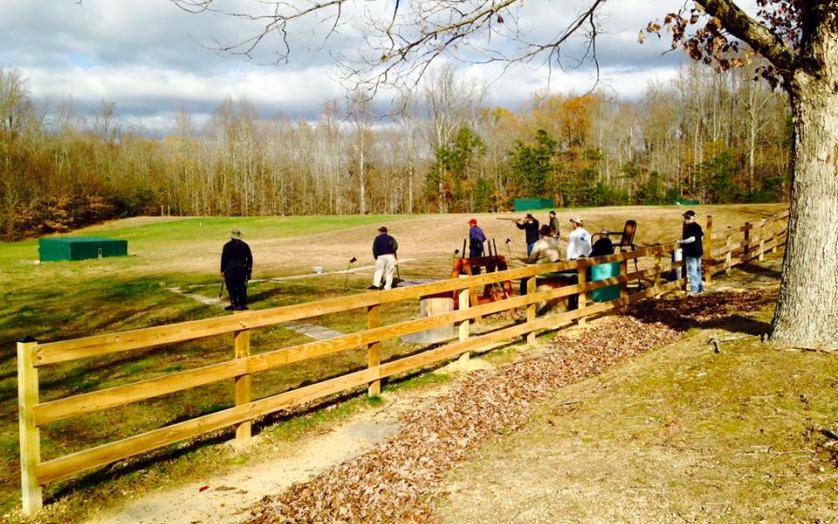 metro Gun Club
Archery and Clay Shooting
Maryland offers a wide variety of archery and shooting sports.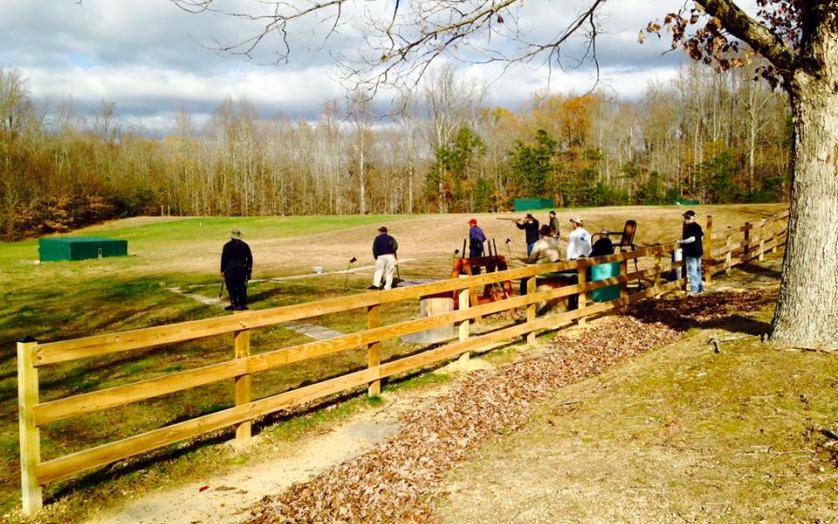 metro Gun Club
Schrader's Outdoors
Professional shooting instruction; a 16-station sporting clay course with oscillating wobble trap; three five-stand presentation that send targets from all angles; and a 3-D archery range featuring foam deer, lion, turkey, alligator, and bear targets are just a few of the reasons to visit this world-class facility.
Carroll County Gun Club
Nine traps including a doubles and wobble trap in a park-like setting makes the Carroll County Gun Club a perfect spot for clay enthusiasts.  Open to the public, but shooters must provide their own guns and ammunition.  
3
Prince George's County Trap, Skeet, and Sporting Clays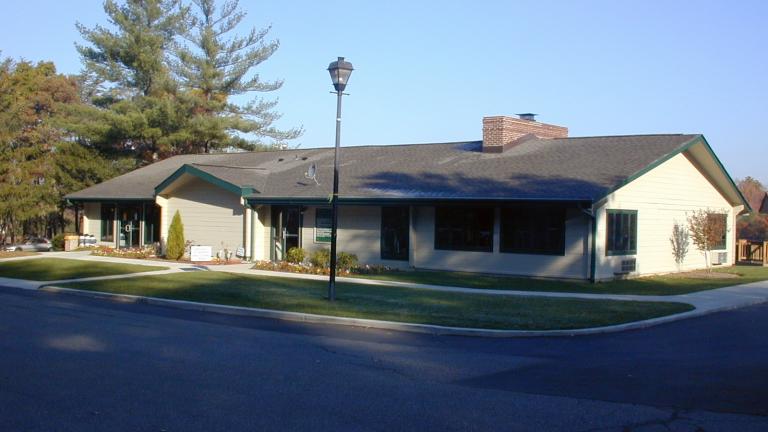 PGParks.com
Youth and beginners programs provide a safe introduction to the sport, while more seasoned shooters can take advantage of outdoor skeet shooting, trapshooting, five-stand and sporting clays.  Shotgun rental and gun safety classes are available on site at the Center.
4
North American Rod and Gun Club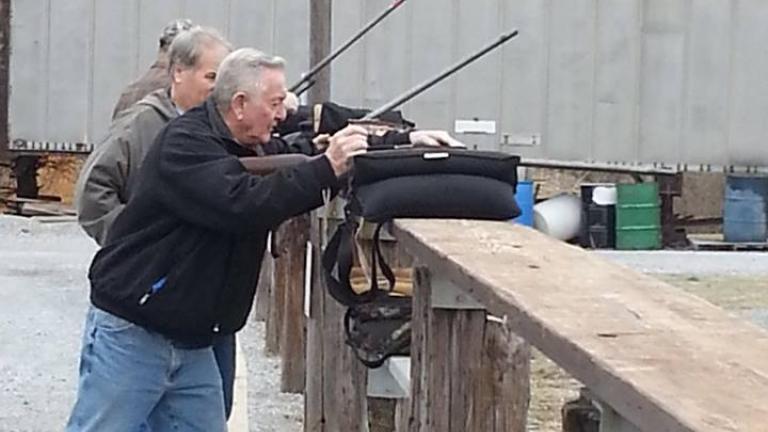 North American Rod and Gun Club
One of the oldest and largest sporting clubs in Washington County.  The conservation minded club sits on 180 pristine acres near Antietam Creek, with archery and skeet shooting year round and trap shooting March through November.
5
Hopkins Hunting & Sporting Clays
hopkinshunting-clays.com
Hopkins Hunting & Sporting Clays range is both challenging and exciting for the expert shooter and the novice, offering everything from Flushing Quail to Tolling Geese.  Their range features Clay targets that can be thrown from 9 different high and low towers, and various positions in the field, woods and water. We offer 28 automated stations that throw over water, woods, and fields.
pointatpintail.com
The Point at Pintail Sporting Clay course is available year round, rain, snow or shine.  Shooting options include 25 diverse shooting stations offering an exciting array of targets, a water-backdrop wobble trap.  All target presentations can be modified to accommodate shooting skill levels.  The course is handicapped accessible.