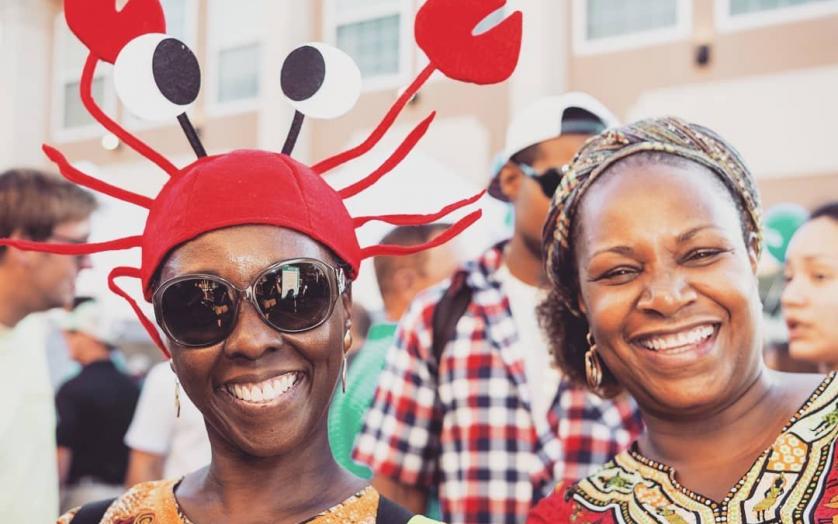 @jameson_harrington - Instagram
25+ Top Maryland Attractions
Dive into our bucket list of things to do in Maryland.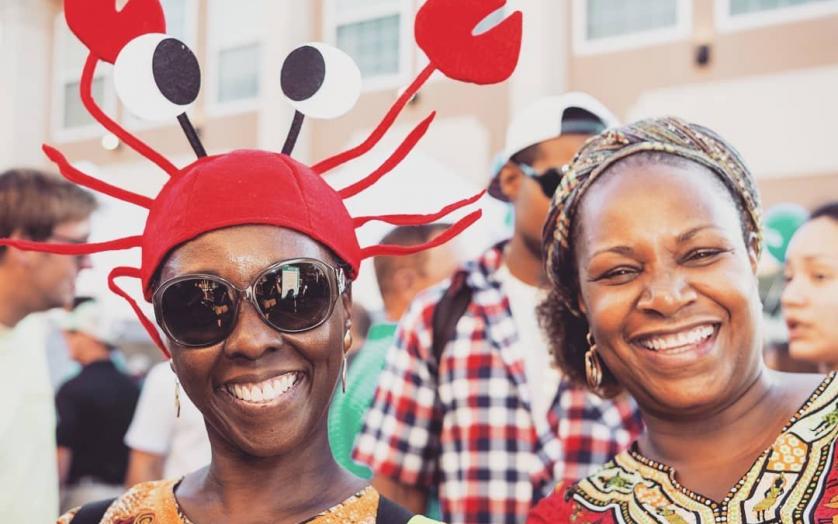 @jameson_harrington - Instagram
When we say Maryland's got it all, we do mean all—our list of top attractions include diverse terrain and natural splendors; naval and space facilities; museums and historic sites; wild horses and gardens; theme parks and casinos; music and film; sports and resorts; eclectic shopping and cutting-edge dining. Pick one of these top things to see and do—or see how many you can do all in one trip. Now get out there and start doing!