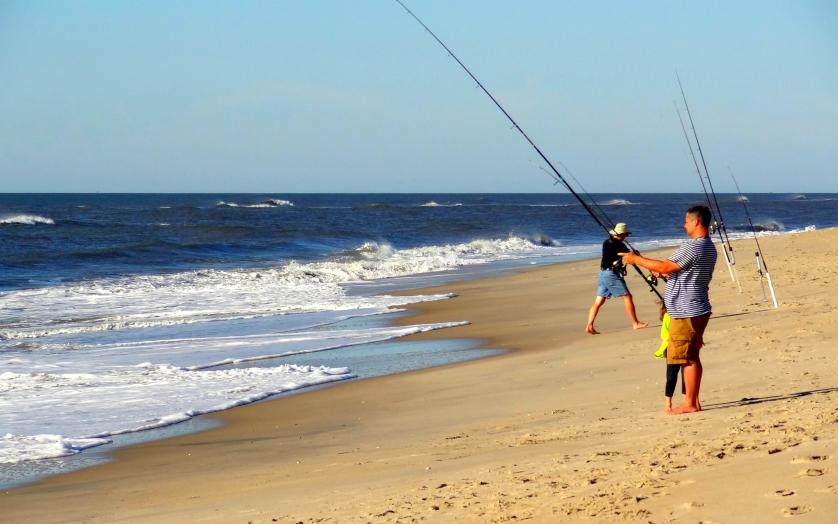 VisitMaryland.org
15 Top Places to Go Hunting and Fishing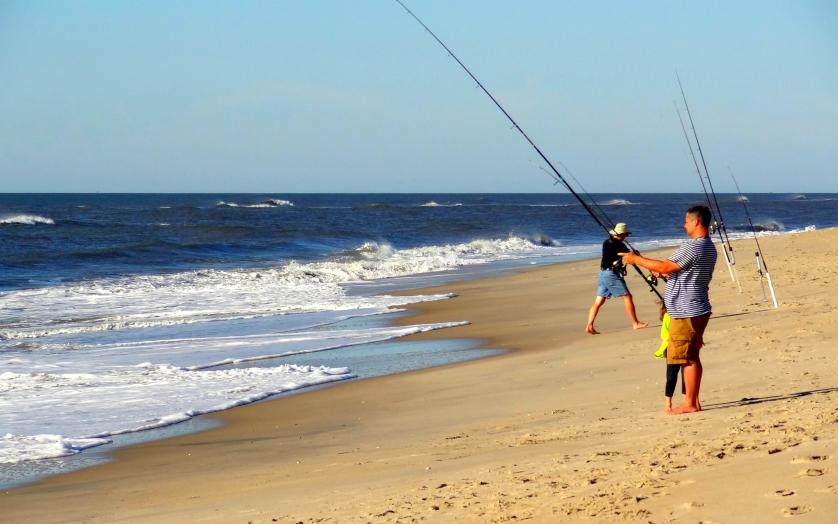 VisitMaryland.org
From the rugged Allegheny Mountains to the shores of the Chesapeake Bay to the mid-Atlantic canyons, the Old Line State has it all for sportsmen and women, including a huge variety of game, fresh and saltwater fishing, and perhaps the finest duck and goose hunting in the country. Start with these 15 great ideas for hunting and fishing experiences in Maryland.
To find locations of your favorite species, and the best guides in the area go to Fish & Hunt Maryland. 
For guidance regarding fishing and hunting, please refer to the  DNR website.