Maryland Brewery Tours
Maryland Beer Apps, Trails & Tours
Maryland Brewery Tours
Maryland Beer Apps, Trails and Tours
Download the Shore Craft Beer App, click here for Apple and here for Google Play versions.  When you check into any of our locations either through the "Find Beer Near Me" or "Challenge" links you will automatically be entered to win a two-night stay in Ocean City, Maryland. 
 
Follow the hops! Uncover the malt! Be a seeker of suds as you travel along the HowardOnTap Craft Brew Trail! You'll discover established brewpubs, up-and-coming farm breweries and exciting start-ups getting creative with their ingredients. Just a short drive from Washington D.C. and Baltimore, Howard County, Maryland is the perfect destination for your next craft beverage adventure. Visit HowardOnTap.com for itineraries, hotel suggestions, info on boozy events.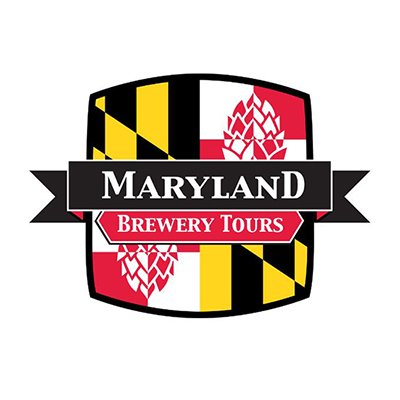 Maryland Brewery Tours let you really relax in comfort  as experienced guides drive you to Brewery Destinations in Maryland.  Brewery tours are available in Montgomery, Howard and Frederick Counties. 
Or try the Fermented Fun Tour offered by River & Trail in Frederick County.  Normally known for expeditions on the water, this time a qualified shuttle driver takes adventurers out for the afternoon to three local Breweries.  
And Vino 301 offers any number of Wine, Beer & Spirit Tours, picking up the "adventurers" from convenient locations. Don't let the "Vino" in the name confuse you, Vino 301 covers breweries, distilleries, hop yards, farms and vineyards.
City Brew Tours serves Baltimore City and offers group tours, "after hours" tours, private tours, generally offering a taste of up to 16 varieties of beer.  Learn how beer is made from experienced beer guides.  Comfortable transportation with designated driver is provided.  Depending on the time of day, a beer-inspired meal is part of the experience.