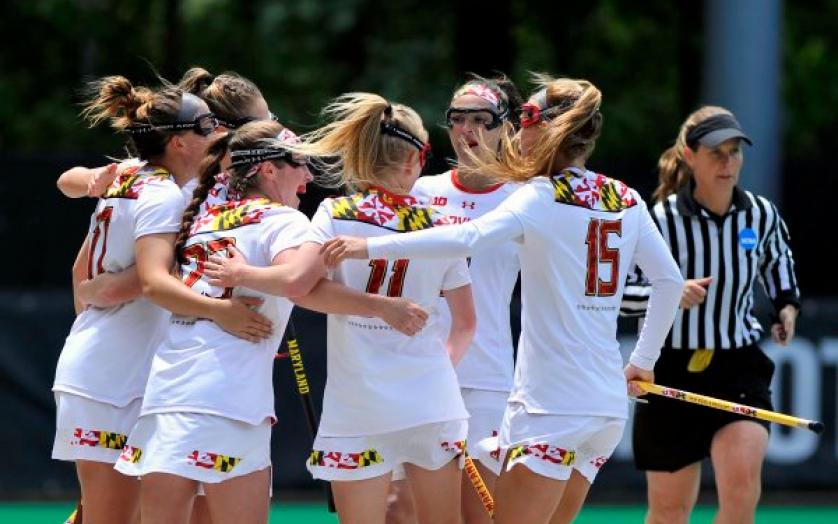 BigTen.org
Lacrosse in Maryland
Hard hitting and lightning quick, it's no wonder lacrosse is the fastest growing team sport in America, and Maryland is the lacrosse heartland.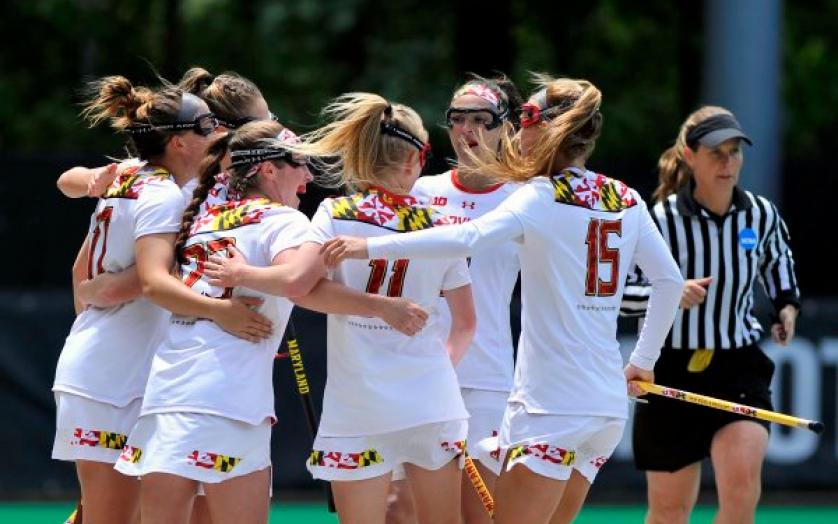 BigTen.org
Lacrosse in Maryland
From toddlers to colleges and all the way up to the pros, Marylanders love lacrosse, our official State Team Sport, and we're not alone. This fast-paced, hard-hitting sport was invented by American Indians centuries ago, and many tribes continue to play to this day. Lacrosse may be the oldest team sport in the world, but it's also the country's fastest growing, and Maryland is the cradle of the game. The game's popularity is exploding with teams popping up in every state and more than 30 countries, and Maryland is at the heart of it all. The Lacrosse Museum and Hall of Fame and the headquarters of USLacrosse, the sports official governing body, are in the Baltimore area as is STX, one of the world's leading innovators and manufacturers of lacrosse equipment. 
Check out Lacrosse Stars at the Lacrosse Museum and Hall of Fame
The Lacrosse Museum and Hall of Fame is located in Sparks, at the US Lacrosse Headquarters. Check out the museum with relics, memorabilia, vintage equipment and an engaging history of the game. Walk the Hall of Fame featuring legendary players like the Gate brothers, Gary and Paul, who revolutionized the game with their "Lacrosse Slam Dunk," and Jim Brown. Brown, also an NFL Hall of Famer, is considered by many to be the best-ever in both Lacrosse and Football.
Watch Live Lacrosse Action
After the museum, hit Johns Hopkins University's Homewood Field in Baltimore for a game. The Blue Jays are nine-time NCAA champions, but Hopkins is hardly the state's only lacrosse powerhouse. Along with Hopkins, the University of Maryland, Towson University, Loyola College and the Naval Academy have combined to win 12 championships and made more finals appearances than any other state! Annapolis is also home to the Chesapeake Bayhawks, five-time champions of the Major League Lacrosse league. Bayhawks games are super-fast and crazy fun with the best players on the planet squaring off. 
Grab Your "Lax" Stick and Get in the Game
If you've had enough watching and are ready to play, club teams are huge in Maryland, and for kids up and coming in the game, some of the best clinics and camps anywhere are right here. In Maryland, they say kids are born with a lacrosse stick in their hand, but for boys and girls wanting to kick it up a notch and learn from the best players and college coaches, Maryland is where it's at.