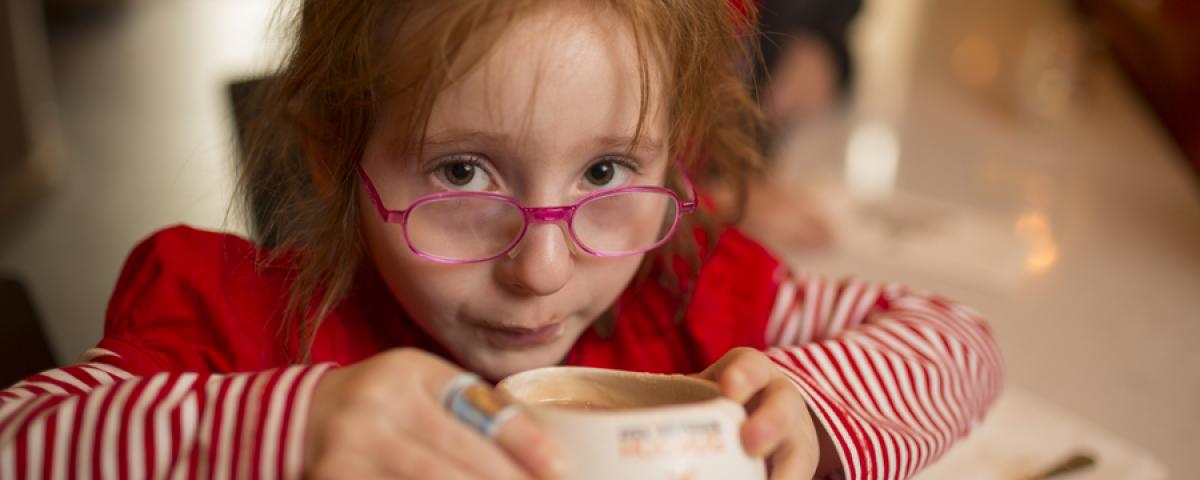 11
Winning Winter Events
Hoist a Pint to Maryland's Craft Brews During FreBREWary and Celebrate Frederick Douglass' 200th Birthday During Black History Month.
View Entire List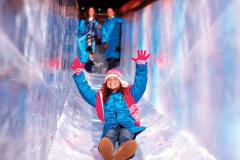 Photo By: Christmas on the Potomac
1

Christmas on the Potomac featuring ICE! - National Harbor

November 16, 2018 – January 1, 2019
Marvel at more than 2 million holiday lights and acres of magnificent decorations, plus spectacular holiday activities and events that are sure to get you in the spirit of the season. ICE!—National Harbor's signature holiday attraction—is back with a new theme. Watch Charlie Brown rediscover the meaning of Christmas as the beloved story unfolds through two million pounds of ice sculptures and displays.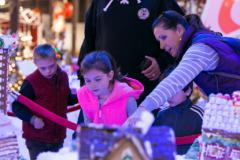 Photo By: Kennedy Krieger Institute
2

Festival of Trees, Timonium

November 23-25, 2018
Even with all his elves, Santa himself couldn't have designed a better fantasy world than Kennedy Krieger Institute's Festival of Trees: Hundreds of designer-decorated trees, wreaths and gingerbread towns to view and buy, complemented by more than 100 gift boutiques, holiday goodies and fun activities for kids of all ages. There's also a special lineup of daily entertainment for the whole family!
3

Annmarie Garden in Lights, Solomons

November 30, 2018 - January 1, 2019
Be dazzled by a magical holiday light show that takes visitors on a beautiful walk through the glittering woods. As you stroll the protected path, you will be surrounded by spectacular "light sculptures" depicting sea creatures, wintry wonderlands, enchanted gardens, wild animals, outer space, airplanes, pirates, princesses, superheroes, and much more. Don't forget to ask for a "Holiday I Spy" program. After your walk, warm up in the Arts Building where you will find nightly entertainment, beautiful exhibits, great shopping, and a holiday cafe!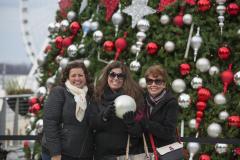 Photo By: Clark Vandergrift
Photo By: Downtown Partnership Baltimore
5

Washington Monument Lighting, Baltimore

December 7, 2018
Illuminating the historic Washington Monument is a Baltimore tradition that includes caroling, food and good cheer. Fireworks cap the evening marking the official start of the holiday season.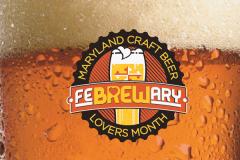 6

FeBREWary

FeBREWary 2019
FeBREWary is Maryland's official month-long celebration of craft beer, and with craft brew events on tap across the state, it's the perfect time for a beer lover's getaway. Breweries, ale houses and brew pubs are in full swing, so head to your favorite Maryland vacation destination and expand your brew I.Q. with a new style of beer from a local craft brewer, or cozy up with a tall mug of an old favorite in a bit of Maryland you've yet to explore. From the mountains to the beach, FeBREWary in Maryland is the perfect opportunity to hoist a pint with good friends in great places.
More info...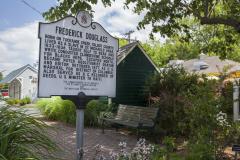 Photo By: Clark Vandergrift
7

Black History Month

February 2019

The story of the African-American experience in Maryland is the story of America. From the founding of the colony, through the horrors of slavery and the heroism of the Underground Railroad, to the Jazz Age and the thriving contributions to the sciences, arts and culture of today: the Maryland African-American story is one of perseverance, courage and triumph.
More info...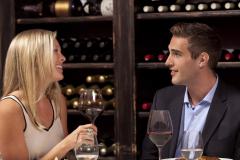 Photo By: Petit Louis Restaurant
8

Winter Restaurant Weeks

From picking crabs at a table to haute cuisine, Maryland has that and everything in between. Many communities and their local restaurants host a Winter Restaurant Week so that you can eat to your hearts' content - at a great price. More info... 

 
9

Seaside Boat Show

February 15-17, 2019
The #1 indoor Boat Show on the Eastern Shore, featuring over 350 boats, electronics, dock builders, boat lifts, crafts, canvas, fishing rods, fishing tackle, paddle boards, artists, and food vendors.
Ocean City Convention Center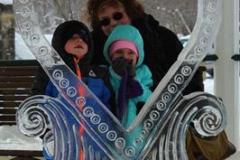 10

Oakland Winter Fest

February 16-17, 2019
Winterfest is always held President's Day weekend in Oakland, located in Western Maryland. Events include ice carving demonstrations, illuminated ice sculptures, interactive sculptures, store specials, vendors/crafters, carriage rides, exceptional dining and more!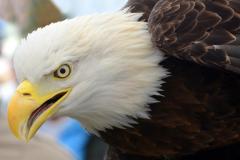 11

Eagle Festival, Cambridge

TBD March 2019
Blackwater National Wildlife Refuge is the home of one of the largest breeding populations of bald eagles in the United States, learn about these majestic flyers on an Eagle Prowl.