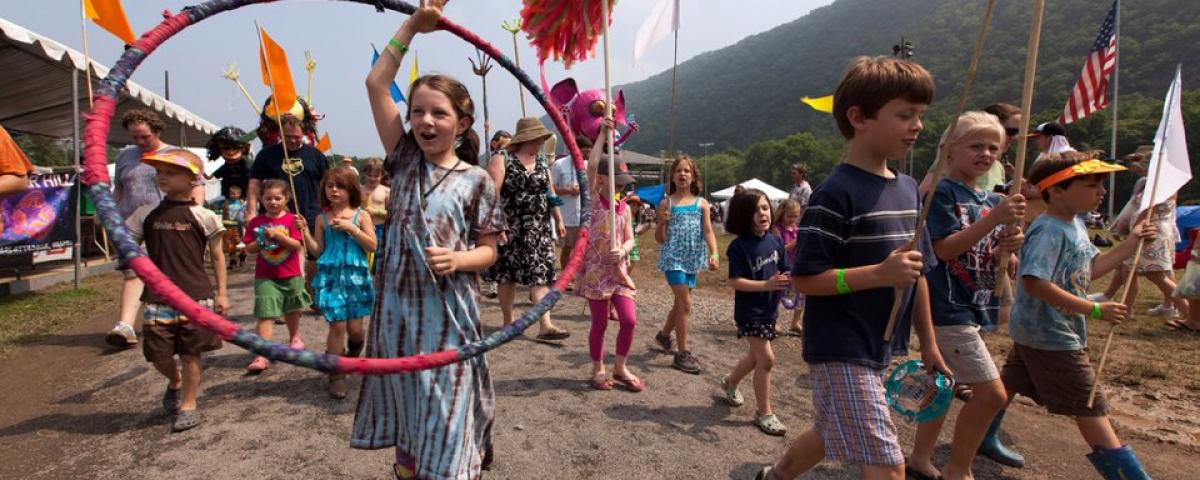 19
Summer's Can't-Miss Events
View Entire List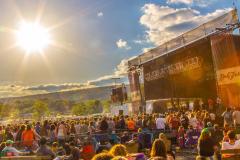 1

Maryland's Summer of Music

Mountain melodies, jazz, funk, metal and more fill Maryland's Summer of Music. From DelFest (May 23-26, 2019) and beyond the National Folk Festival's second year in Salisbury (September 6-8, 2019),  the summer of 2019 brings a wall of sound and a symphony of styles to the Free State. Share your music experiences with us on social media using #MarylandMusic, and make sure to check out Maryland's Summer of Music lineup.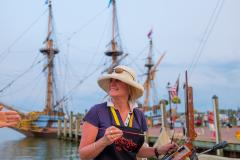 Photo By: Bob Peterson
2

Annapolis Arts Week

June 1-8, 2019
Celebrate Annapolis' diverse arts scene! Annapolis Arts Week will bundle three annual events – Paint Annapolis, First Sunday Arts Festival, and the Annapolis Arts & Wine Festival – while  spotlighting gallery exhibits, live music, performing arts, and block parties.
See why Annapolis was rated as a Top 25 Arts Destinations in American Style magazine's 12th Annual Arts Designation Poll. 
From food and art to live music and wine, you'll find the whole kit-and-caboodle during Annapolis Arts Week!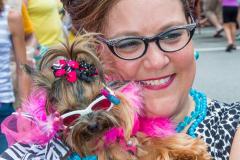 Photo By: HonFest
3

Hon Fest

June 8-9, 2019
The "Bawlmer" term of endearment, "Hon", short for honey, embodies the warmth and affection bestowed upon our neighbors and visitors alike by historic working-gals of Baltimore. Grab your boas and tease that beehive -  there will be great food and entertainment!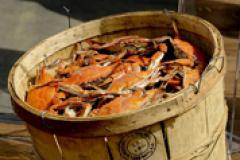 4

St. Mary's Crab Festival

June 8, 2019
Celebrate St. Mary's County's crustacean culture. Indulge in plenty of steamed crabs and other Chesapeake Bay seafood favorites. There will be a car and  bike show, regional crafters, live music and fun for kiddies.