22
Summer's Can't-Miss Events
View Entire List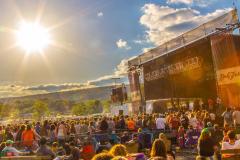 1

Maryland's Summer of Music

Mountain melodies, jazz, funk, metal and more fill Maryland's Summer of Music. From DelFest (May 23-26, 2019) and beyond the National Folk Festival's second year in Salisbury (September 6-8, 2019),  the summer of 2019 brings a wall of sound and a symphony of styles to the Free State. Share your music experiences with us on social media using #MarylandMusic, and make sure to check out Maryland's Summer of Music lineup.
2

Juneteenth Celebrations of Freedom

June 15-22, 2019
Juneteenth is the oldest nationally celebrated commemoration of the ending of slavery in the United States. These free family events are open to the public, and will be held rain or shine.  These evenst offer exciting and unique cultural programming to celebrate this important date. More information can be found on our Juneteenth Celebrations of Freedom page.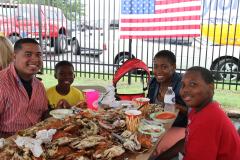 Photo By: Somerset County Tourism
3

Celebrate Dad on Father's Day

June 16, 2019
It's time to celebrate dad, but there's no need to grill your pop for his favorite Father's Day Getaway. Try any one of these classic Maryland dad-doings and you're sure to put a proud papa smile on his face.
Great Maryland Father's Day Suggestions.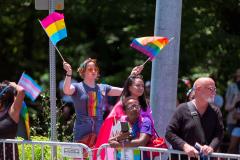 Photo By: Bryan Barnes Photography
4

Maryland Pride Events

June 2019
Rainbow flags fly high over the Free State as Maryland celebrates Pride from the mountains to the sea. From Baltimore Pride, one of the nation's oldest running strong since 1975, to small town festivals and even the Lambda Club's LGBTQ car show, Maryland welcomes all to celebrate Pride.
More info...