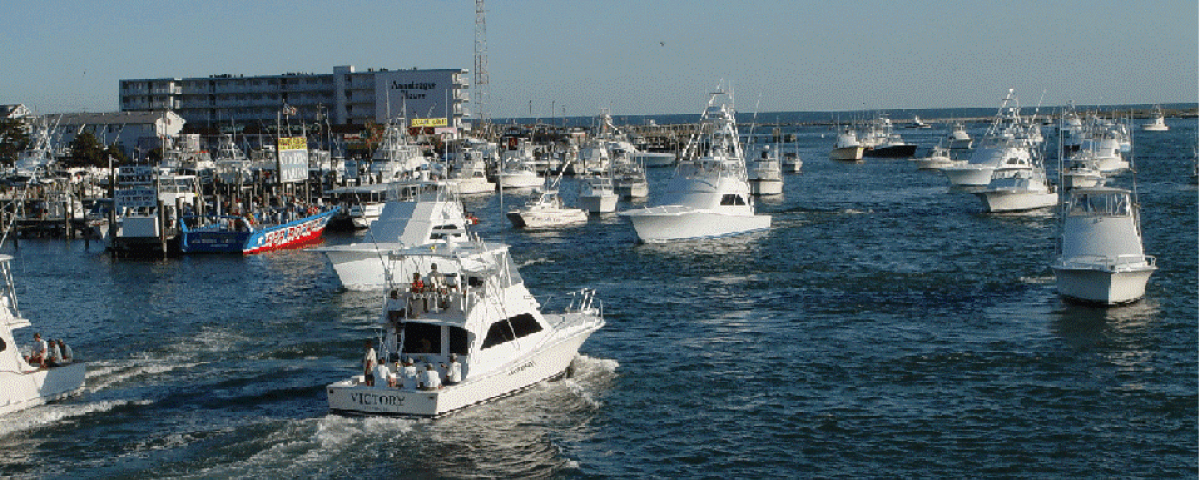 15
Summer's Can't-Miss Events
View Entire List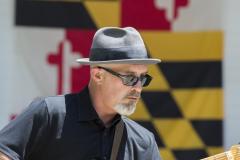 Photo By: Clark Vandergrift
1

Maryland's Summer of Music

Mountain melodies, jazz, funk, metal and more fill Maryland's Summer of Music. From DelFest (May 24-27) and beyond the National Folk Festival's inaugural year in Salisbury (September 7-9),  the summer of 2018 brings a wall of sound and a symphony of styles to the Free State. Share your music experiences with us on social media using #MarylandMusic, and make sure to check out Maryland's Summer of Music lineup.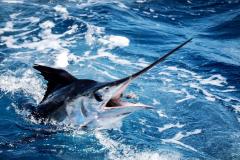 2

White Marlin Open - Ocean City

August 6-10, 2018
Last year the event drew more that 300 boats to fish for a record purse of nearly $4 million. This is the world's largest billfish tournament! Come watch fish weigh-ins Monday-Friday at Harbour Island Marina. More info...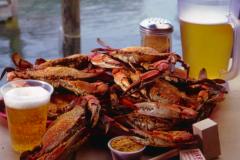 3

Summer Restaurant Weeks & Food Festivals

From picking crabs at a table to haute cuisine, Maryland has that and everything in between. Many communities and their local restaurants sponsor a week-long experience so that you can eat to your hearts' content - at a great price. See more Maryland Restaurant Weeks & Food Festivals.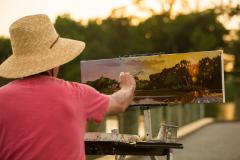 Photo By: Talbot County Ofice of Tourism
4

Plein Air Festivals

Summer 2018
Plein Air painting is a phrase borrowed from the French meaning "open (in full) air." It is used to describe the act of painting outdoors, where a painter reproduces the visual conditions experienced at the time of the painting. Stroll around and watch artists at work at these Plein Air festivals throughout Maryland.