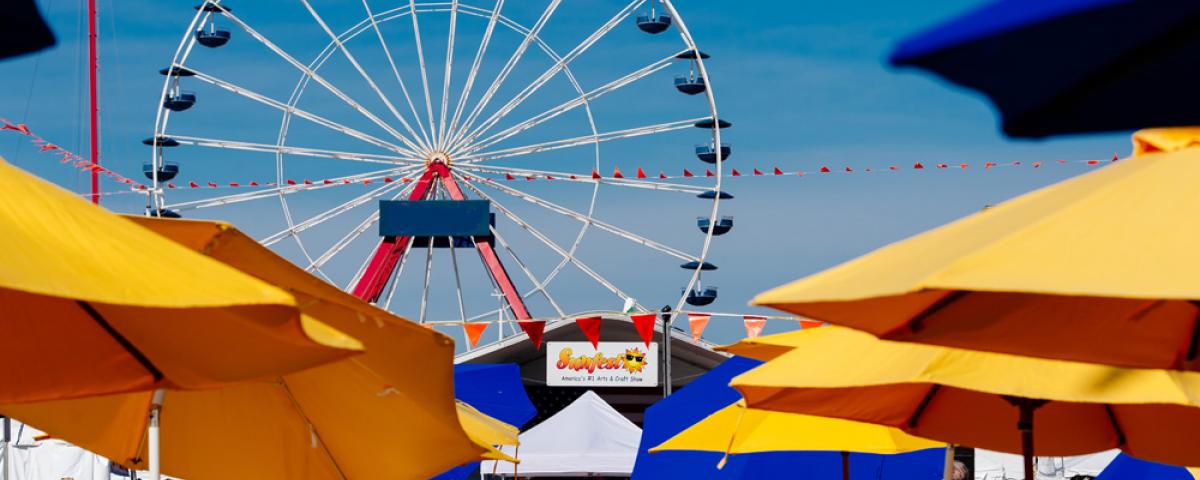 13
Summer's Can't-Miss Events
View Entire List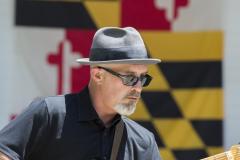 Photo By: Clark Vandergrift
1

Maryland's Summer of Music

Mountain melodies, jazz, funk, metal and more fill Maryland's Summer of Music. From DelFest (May 24-27) and beyond the National Folk Festival's inaugural year in Salisbury (September 7-9),  the summer of 2018 brings a wall of sound and a symphony of styles to the Free State. Share your music experiences with us on social media using #MarylandMusic, and make sure to check out Maryland's Summer of Music lineup.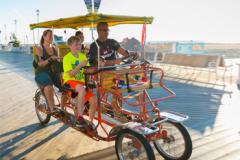 Photo By: Clark Vandergrift
2

Labor Day Weekend Events

Say "See ya" to summer in style with amazing Labor Day events across the Old Line State. Make one more trip to the beach for Maryland Week in O.C. Party like it's 1599 during opening weekend of the Maryland Renaissance Festival. And don't miss the 140th Maryland State Fair in Timonium. Here's a list of ideas to get you inspired.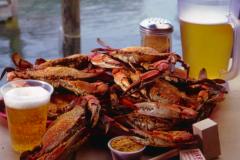 3

Summer Restaurant Weeks & Food Festivals

From picking crabs at a table to haute cuisine, Maryland has that and everything in between. Many communities and their local restaurants sponsor a week-long experience so that you can eat to your hearts' content - at a great price. See more Maryland Restaurant Weeks & Food Festivals.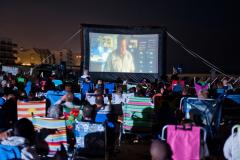 Photo By: Rachell Smith Photography
4

Free Outdoor Movies - Multiple Locations

Summer 2018
Watching movies on a big screen outdoors has become a summertime tradition in many communities in Maryland. Locations all across the state allow viewers to enjoy food, drink and good company in a variety of casual settings while seeing the stars under the stars.
More information...