21
Summer's Can't-Miss Events
View Entire List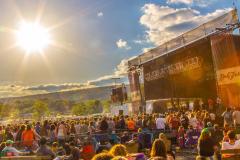 1

Maryland's Summer of Music

Mountain melodies, jazz, funk, metal and more fill Maryland's Summer of Music. From DelFest over Memorial Day weekend and beyond the National Folk Festival's third year in Salisbury in early September,  the summer of 2020 will bring a wall of sound and a symphony of styles to the Free State. Share your music experiences with us on social media using #MarylandMusic.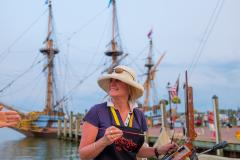 Image Credit: Bob Peterson
2

Annapolis Arts Week

Early June 2020
Celebrate Annapolis' diverse arts scene! Annapolis Arts Week will bundle three annual events – Paint Annapolis, First Sunday Arts Festival, and the Annapolis Arts & Wine Festival – while  spotlighting gallery exhibits, live music, performing arts, and block parties.
See why Annapolis was rated as a Top 25 Arts Destinations in American Style magazine's 12th Annual Arts Designation Poll. 
From food and art to live music and wine, you'll find the whole kit-and-caboodle during Annapolis Arts Week!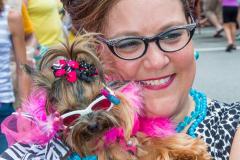 Image Credit: HonFest
3

Hon Fest

June 6-7, 2020
The "Bawlmer" term of endearment, "Hon", short for honey, embodies the warmth and affection bestowed upon our neighbors and visitors alike by historic working-gals of Baltimore. Grab your boas and tease that beehive -  there will be great food and entertainment!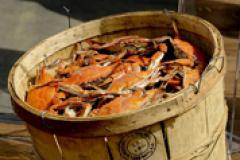 4

St. Mary's Crab Festival

June 6, 2020
Celebrate St. Mary's County's crustacean culture. Indulge in plenty of steamed crabs and other Chesapeake Bay seafood favorites. There will be a car and  bike show, regional crafters, live music and fun for kiddies.