9
Sublime Springtime Events
You'll enjoy spring's beauty at these not-to-be-missed events, from flower shows to kite-flying demonstrations to May Day celebrations. There are plenty more events to fill your calendar with, too—see them all in our comprehensive Calendar of Events.
View Entire List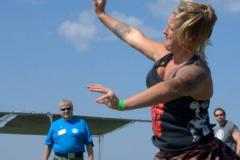 Image Credit: Fair Hill Scottish Games
1

Fair Hill Scottish Games

May 2020
One of the premier festivals in the region with competitors and performers from around the world.Competitions features feats of athletics prowess, Highland dancing skill, and pure musical talent. Get in touch with your clan pride and immerse yourself in old Scottish culture with weaving and herding demonstrations.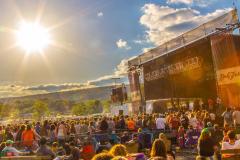 2

Maryland's Summer of Music

Spring/Summer
Mountain melodies, jazz, funk, metal and more fill Maryland's Summer of Music. From DelFest (May 23-26, 2019) and beyond the National Folk Festival's second year in Salisbury (September 6-8, 2019),  the summer of 2019 brings a wall of sound and a symphony of styles to the Free State. Share your music experiences with us on social media using #MarylandMusic, and make sure to check out Maryland's Summer of Music lineup.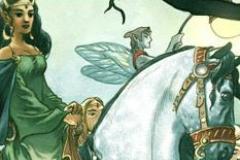 Image Credit: Balticon
3

Balticon - Maryland's Regional Science Fiction Convention

May 22-25,  2020

Featuring multiple tracks of fantastic programming including authors, artists, scientists, musicians, podcasters, publishers, editors, costumers and other creative SF luminaries. Visit the Art Show and Dealers Room, attend one of the concerts or a dance, or take a break in the Gaming room or Video or Anime Room.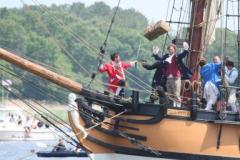 Image Credit: Chestertown Tea Party Festival
4

Chestertown Tea Party Festival

May 22-24, 2020
The annual Chestertown Tea Party Festival, during Memorial Day weekend, celebrates colonial resistance to British rule with a Tea Toss, Raft Race, Street Party, Colonial Parade, Performers and Strolling Musicians, Children's Events including "Sneaker Creeper" and Sultana Sails.