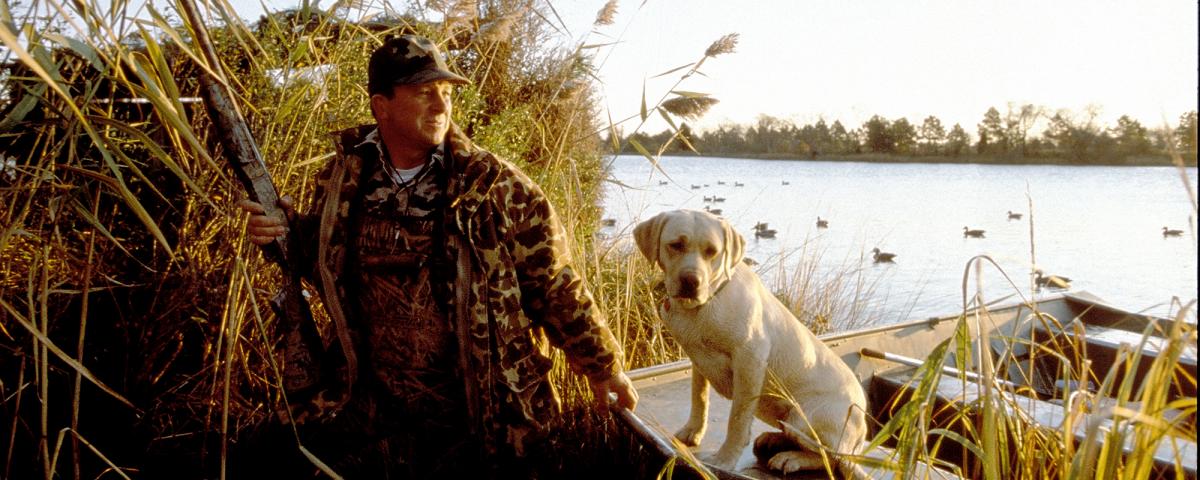 15
15 Top Places to Go Hunting and Fishing
From the rugged Alleghany Mountains to the shores of the Chesapeake Bay to the mid-Atlantic canyons, the Old Line State has it all for sportsmen and women, including a huge variety of game, fresh and saltwater fishing, and perhaps the finest duck and goose hunting in the country. Start with these 15 great ideas for hunting and fishing experiences in Maryland.
To find locations of your favorite species, and the best guides in the area go to Fish & Hunt Maryland.
For guidance regarding fishing and hunting, please refer to the DNR website.
View Entire List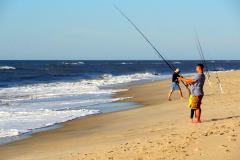 1

Surf Fishing at Assateague Island National Seashore

The barrier island of the Maryland coast is home to amazing surf fishing, so pitch a tent, set up your surf chair and cast. The channels, cuts, and ever-changing sandbars draw huge schools of big red drum, black drum, striped-bass, bluefish, flounder, rays and sand sharks.
Image Credit: VisitMaryland.org
2

Duck and Goose Hunting on the Eastern Shore

There's a reason the state dog is the Chesapeake Bay retriever. Located right in the middle of the Atlantic Flyway, Maryland is steeped in duck and goose hunting tradition, and the Eastern Shore is home to some of the best waterfowl hunting anywhere.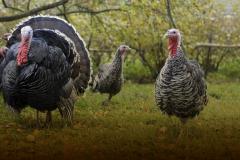 3

Turkey Hunting in Savage River State Forest

Turkey are plentiful throughout Western Maryland, but this diverse woodland, with some of the largest stands of old-growth forest on the East Coast, provides ideal habitat for wild turkey. With spring, fall and winter seasons and rifle, handgun, shotgun and bow availability, there's a lot of opportunity for turkey hunters here and elsewhere in Maryland.
4

Deer Hunting in St. Mary's River State Park

With dense woodlands, open fields and lush marshes, these eons-old hunting grounds were legendary among the local Piscataway Indian tribe. With a 3,000-year hunting tradition, St. Mary's River State Park remains one of the best game sites on the Eastern Seaboard and perfect terrain for white-tail deer.