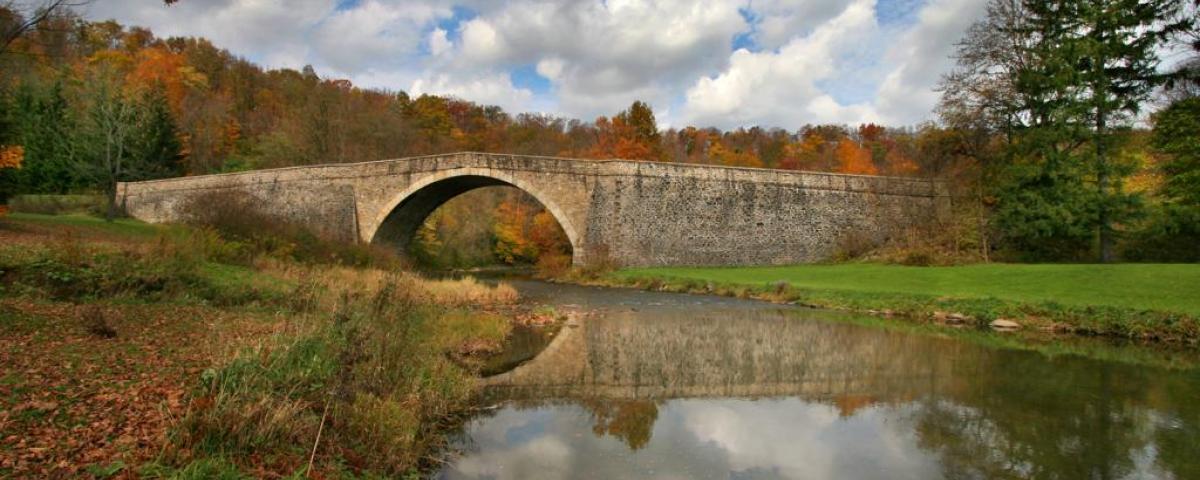 25
25 Free (or Nearly Free) Things to Do in Maryland
Many tourism destinations, museums, historic sites and other attractions are offering virtual options for visitors to explore and learn at home. And, to keep all that Maryland offers top of mind, visit Maryland Fun For Everyone for Puzzles, Bingo, Scavenger Hunt and much more.
You don't need a big budget to experience big fun in Maryland. Here are 25 top free (or nearly free) things to do—sure to keep you coming back again and again!
View Entire List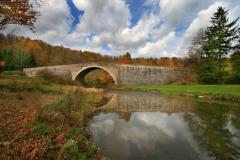 Image Credit: Kevin Moore
Maryland Scenic Byways
Escape the highway, enjoy any one of Maryland's 18 Scenic Byways – for a relaxing road trip to explore charming towns, the splendor of nature and hidden gems.  More info...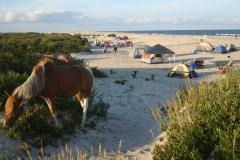 Image Credit: Laura Palescandolo
Assateague Island National Seashore
Less than 10 miles from the boardwalk in Ocean City are the serene shores of Assateague Island, beckoning you to romp on the beach alongside the wild horses that inhabit the island. The horses are smaller than normal horses, but a bit more aggressive, so watch your hands (and food)—but they're definitely a sight not to be missed.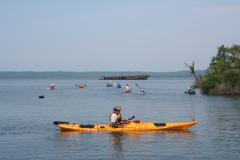 Image Credit: Ralph Eshelman
Mallows Bay
Search for shipwrecks in the "Ghost Fleet of Mallows Bay" at the largest ship graveyard on the East Coast, just off the Potomac River in Charles County. Take out a kayak for a hauntingly-beautiful afternoon spent drifting among the wrecked, World War I era ships that were supposed to be scrapped, but were abandoned instead.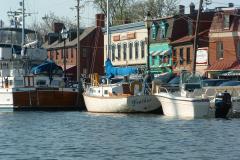 Ego Alley
Stroll historic downtown Annapolis' brick-paved streets and make sure to visit the city dock along "Ego Alley," so nicknamed because the marina is home to some massive yachts. During the holidays, the yachts are decked out in sparkling Christmas lights and decorations.