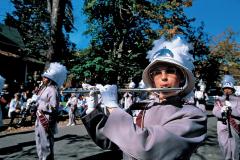 1

51st Annual Autumn Glory Festival, Oakland

October 10-14, 2018
Travel & Leisure named Oakland America's Best Town for Fall Colors, and with good reason. Celebrate Mother Nature's gorgeous foliage surrounding Deep Creek Lake with parades, a farmers market, concerts, antiques and crafts shows, and even a car show!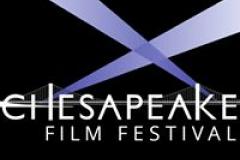 2

Chesapeake Film Festival - Easton

October 12-14, 2018
The only film festival on the eastern shore curated by industry insiders highlighting films and documentaries that inspire, enlighten and entertain. 11th Anniversary. Five venues including Avalon Theatre.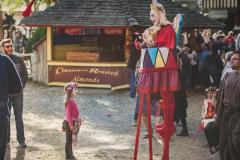 Photo By: Michael Leubecker
3

Maryland Renaissance Festival, Crownsville

Through October 21, 2018 (weekends)
Maryland Renaissance Festival re-creates a 16th-century English Tudor village in the era of William Shakespeare and Henry VIII. Renn Fest pays homage to the era with live performances,  jousting, and meandering street acts which include a fire-eater, jugglers, magicians and enchanting Renaissance music.

Enjoy a variety of food (must try the turkey leg) and explore a unique world of crafts and artistry featuring glass-blown creations, stained glass, jewelry, pottery, wood-works, leatherwork and clothing.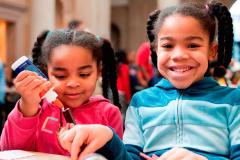 Photo By: Baltimore Museum of Art
4

Free Fall Baltimore

October 1-31, 2018
Free Fall Baltimore is a citywide arts celebration offering hundreds of free arts and cultural activities at participating venues throughout Baltimore.