Image Credit: Tracey Munson
Image Credit: Gaylord National Harbor
2

Home for the Holidays Family Hotel Package

There's nothing like coming home to Maryland for the holidays, but this year, why not make that homecoming a little sweeter with just a bit of space? With Home for the Holidays packages, you can get a great deal on a hotel just minutes from mom's.
More info...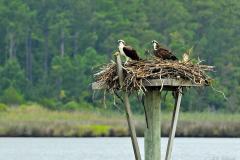 Image Credit: BC Petrie Photography
3

Open For Birding

Situated in the geographic middle of the Atlantic Flyway, Maryland is a bird-watchers paradise with birds passing through during their annual fall migration. Here are some ideas for making the most of your birding experience...
2020 Fall Events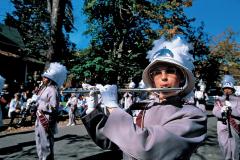 4

52rd Annual Autumn Glory Festival, Oakland

October 7-11, 2020
Travel & Leisure named Oakland America's Best Town for Fall Colors, and with good reason. Celebrate Mother Nature's gorgeous foliage surrounding Deep Creek Lake with parades, a farmers market, concerts, antiques and crafts shows and even a car show.