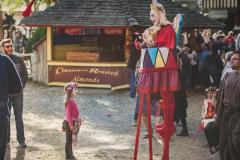 Image Credit: Michael Leubecker
1

Maryland Renaissance Festival, Crownsville

August 29 - October 25, 2020 (weekends)
Maryland Renaissance Festival re-creates a 16th-century English Tudor village in the era of William Shakespeare and Henry VIII. Renn Fest pays homage to the era with live performances,  jousting, and meandering street acts which include a fire-eater, jugglers, magicians and enchanting Renaissance music.

Enjoy a variety of food (must try the turkey leg) and explore a unique world of crafts and artistry featuring glass-blown creations, stained glass, jewelry, pottery, wood-works, leatherwork and clothing.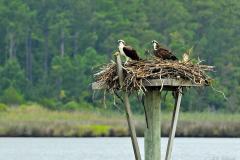 Image Credit: BC Petrie Photography
2

Open For Birding

Situated in the geographic middle of the Atlantic Flyway, Maryland is a bird-watchers paradise with birds passing through during their annual fall migration. Here are some ideas for making the most of your birding experience..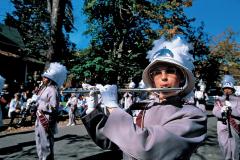 3

52rd Annual Autumn Glory Festival, Oakland

October 7-11, 2020
Travel & Leisure named Oakland America's Best Town for Fall Colors, and with good reason. Celebrate Mother Nature's gorgeous foliage surrounding Deep Creek Lake with parades, a farmers market, concerts, antiques and crafts shows and even a car show.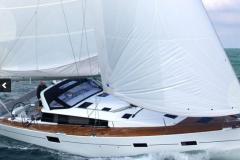 Image Credit: United States Sailboat Show
4

Annapolis Boat Shows

United States Sailboat Show
October 2020
Bring the family to this world-famous sailboat show where you will find something for everyone; seminars, clothing, accessories and boats of all sizes. Enjoy the many shops and restaurants in historic Annapolis.

United States Powerboat Show
October 2020
Miles of docks exhibit everything from luxurious motor and ocean-going yachts and "down east" trawlers to high-performance powerboats and offshore fishing machines. On display are boats of every style from 8' to 80' including water toys of all types, express cruisers, inflatables, paddle boards, ski boats, powerboats, pontoons, and an extensive collection of fishing boats.

Annapolis