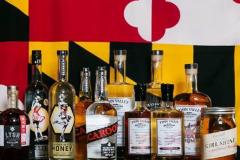 1

November is Spirits Month in Maryland

Whether your palate prefers the spice of rye whiskey or the sweet hints of rum, Maryland Distillers produce spirits for all tastes! During Maryland Spirits Month, there are many ways to explore, sample, and savor Maryland's spirits. 
More info about Maryland Spirits Month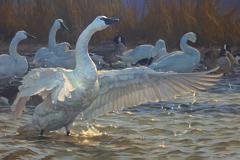 Photo By: Julia Rogers
2

Waterfowl Festival, Easton

November 9-11, 2018
A wildlife art and sportmans expo, providing the ultimate experience for sporting and outdoor enthusiasts. Join in the celebration of Maryland's sporting heritage and Eastern Shore food, drink and fun!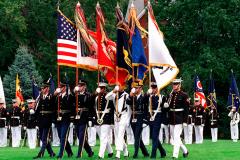 3

Veterans Day

November 9-11, 2018
Thank you to all that have served in the United States military, to keep us safe, protected and a nation of freedom. We Salute You!
More info..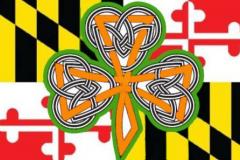 4

Maryland Irish Festival

November 9-11, 2018
Clebrate Irish culture with local, regional and international Irish music, Irish dancers, traditional cuisine; cultural exhibits and workshops, and an assortment of fantastic vendors offering beautiful Irish goods. There will be cultural and historical displays  and a "Speaker Series."  For the wee-ones there will be a large play area with bouncy castles, fun and games.