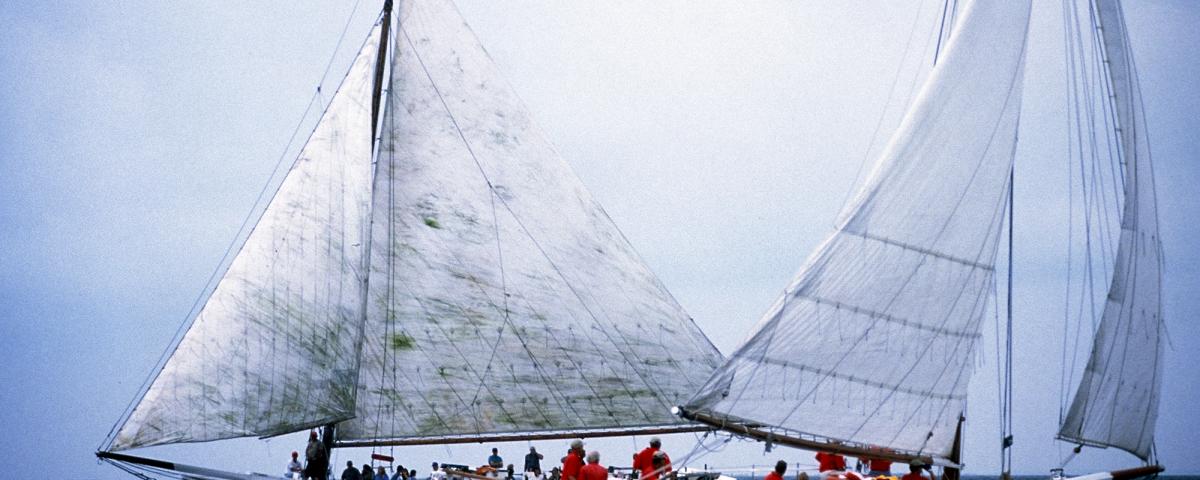 11
11 Ways to Get Out on the Water
Maryland's waterways are a defining feature of the Old Line State, and no visit is complete without leaving the land behind, even for just a little while. Here are ten great ways to see the Chesapeake Bay and other Maryland waterways.
View Entire List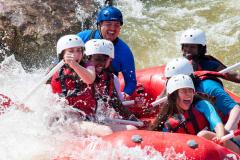 Photo By: Adventure Sport Center International - ASCI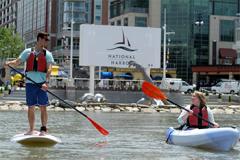 Photo By: National Harbor's Boating in DC
3

Sail on a Real Skipjack

The Skipjacks—queens of the Chesapeake oyster fleet and official Maryland state boat—are the last commercial sail fleet in the country, and there aren't many of them left. The H.M. Krentz, built in 1955, is based at the Chesapeake Bay Maritime Museum in St. Michaels, which is worth the trip in itself. Sailing charters on the H.M. Krentz depart daily from April to October—great months for enjoying Maryland's waters.
Photo By: Baltimore Water Taxi
4

Tour the Town on a Water Taxi

If you're visiting Baltimore's Inner Harbor, take in the city's skyline from a watery vantage point. A one-day pass for a water taxi gets you unlimited travel among 17 stops from the Inner Harbor to Fells Point to Ft. McHenry, so you have plenty of chances to hit all the harbor highlights right from the water.