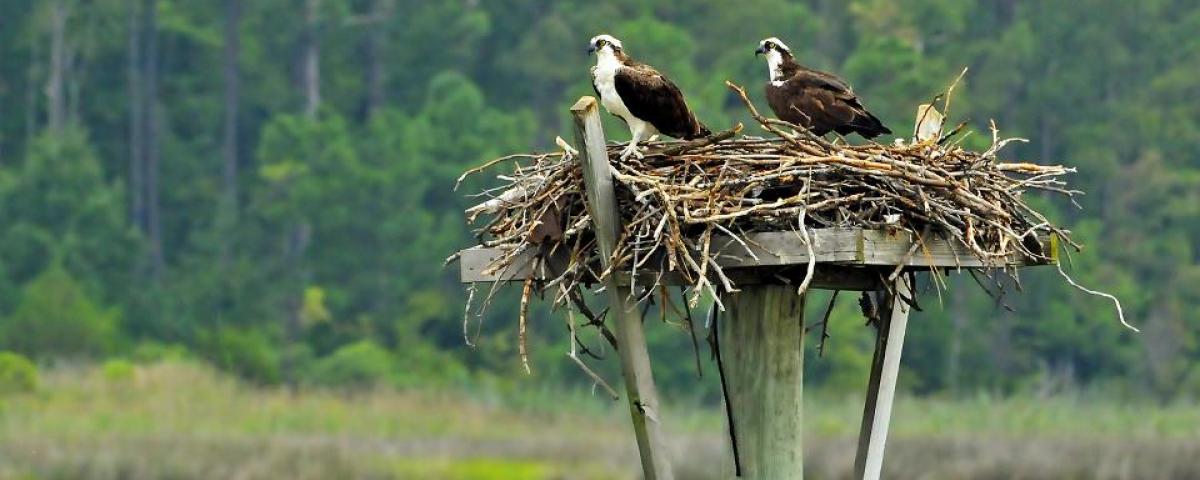 4
Open For Birding
In Maryland, we love our birds! From our major league baseball and football teams to the literary genius of Baltimore's Edgar Allan Poe to wildfowl art in our museums, birds are woven into the very fabric of Maryland heritage and pride.
View Entire List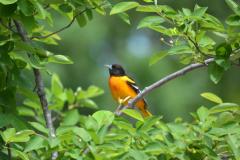 Photo By: Hanna McBrearty USFWS - wikimedia
1

Top 10 Maryland Birds

While we care for all birds, great and small, in the Free State, we've selected 10 avian ambassadors that are iconic Maryland species. While this list is certainly open for debate, we don't think any birder can argue that these 10 birds are some of our favorites to find when we're exploring Maryland with binoculars.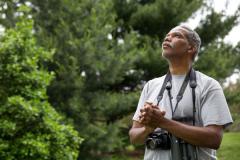 Photo By: Audubon Baltimore Birding Weekend
2

Top 10 Birding Events

Maryland welcomes wildlife watchers and photographers from across the U.S. and around the globe to experience world-class birding in a variety of easily-accessible habitats. For travelers looking for a weekend or more of birding adventure, including internationally-acclaimed wildfowl art events, here is our Top 10 list of Maryland birding events.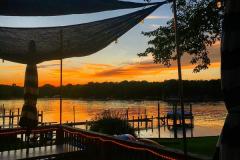 Photo By: Island View Waterfront Cafe
3

Top 10 Beverages & Birding Experiences

For those of us who enjoy a craft beer, Maryland wine or tasty cocktail while watching our feathered friends, Maryland's shorelines are also dotted with dozens of crab houses, dock bars and resorts! Some of the best birding in the state can be found from the decks of these watering holes. We encourage you to pack your binoculars and spotting scope, grab a few birding buddies, and enjoy a drink while you watch our wildlife from these lake and bayside bars! Here are 10 of our Maryland favorites.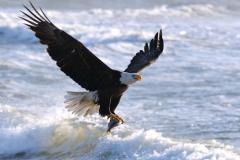 Photo By: Allen Sklar - VisitWorcester.org
4

Plan your birding experience in Maryland now

Consider turning your trip into a real adventure by exploring one of our Scenic Byways.

For more birding information, check out these relevant links...