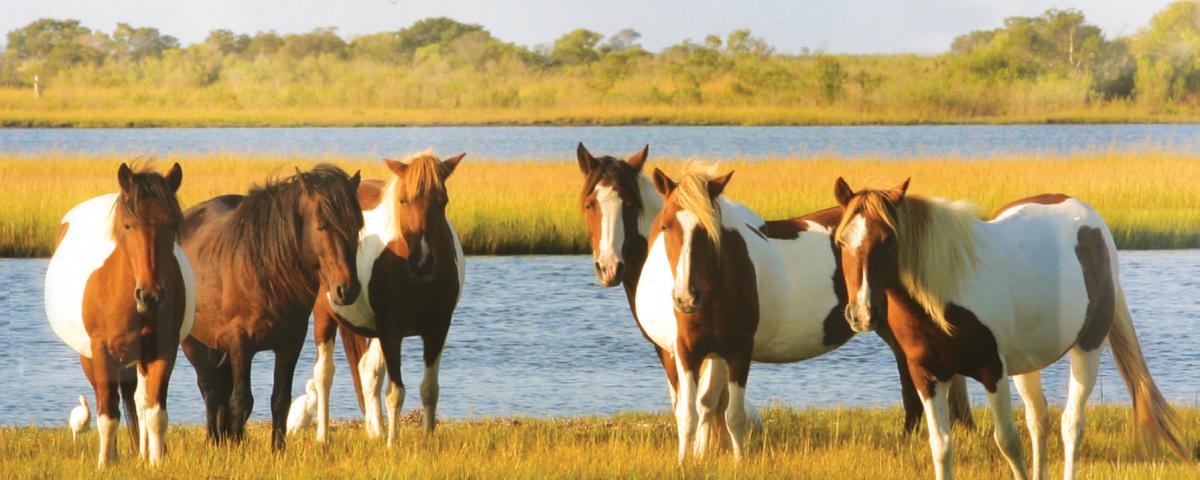 21
20+ Ways to Experience Authentic Maryland
Whether it's your first visit or you're a lifetime resident of the Old Line State, we bet you haven't crossed all these off your bucket list yet. So what are you waiting for?
View Entire List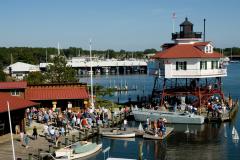 Image Credit: Calvert Marine Museum
1

Solomons Island

Positioned where the Patuxent River meets the Chesapeake Bay, Solomons Island is the perfect launching point for a day on the Bay. Stroll the Riverwalk, or set sail for a day of Chesapeake fishing or a leisurely cruise. The kids will love seeing ancient fossils at the Calvert Marine Museum, and you can  finish off a fabulous day with dinner on the waterfront.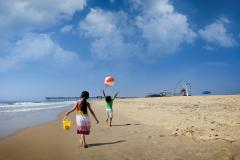 Image Credit: Maryland Office of Tourism
2

Ocean City

Experience a quintessential beach vacation at this iconic coastal town. Miles of sand and surf and plenty to do make this beach town a prime summertime destination. Head "Down the Ocean" and leave your cares behind. For some fun in the sand, surf and sun, stroll its three-mile-long boardwalk and pick up beach treats like Thrasher's French Fries or ice cream from Dumser's Dairyland.
More info...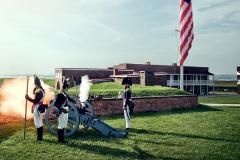 3

Fort McHenry

Be inspired at the home of the brave and the birthplace of the National Anthem. Fort McHenry held a strategic peninsula saving Baltimore, and some say the nation, during the War of 1812. After the historic bombardment, a young lawyer and amateur poet, Francis Scott Key, was so moved by the battle that he penned the poem that would become the National Anthem. A trip to Baltimore isn't complete without a visit to Fort McHenry National Monument and Historic Shrine.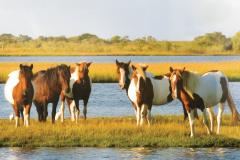 4

Assateague Island

Who can resist the allure and mystique of wild horses roaming the beaches of this unspoiled island? No one knows just how these horses found their way to the island more than 400 years ago, but their iconic beauty adds to the allure of Assateague's miles of pristine beaches.