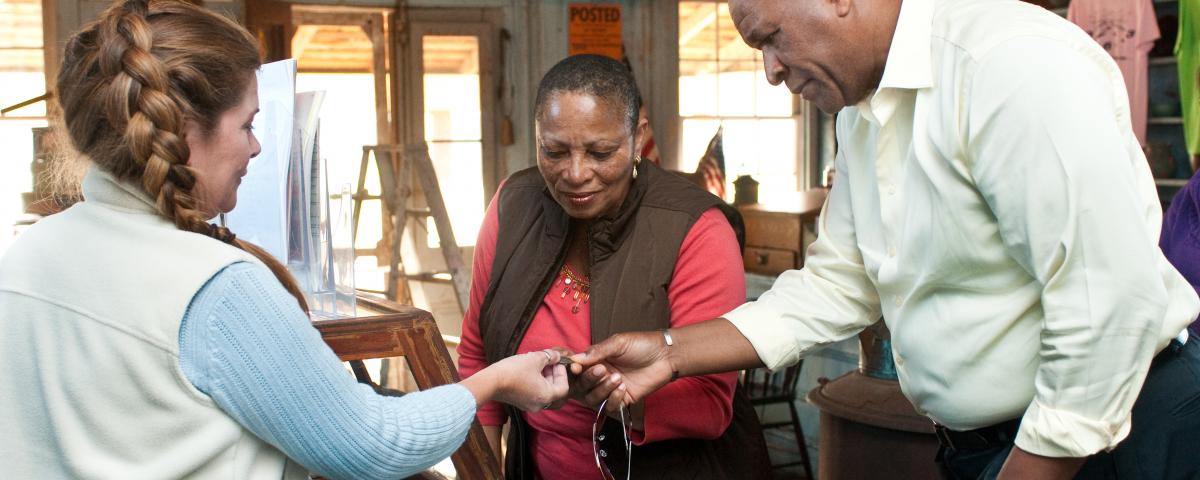 11
Discover Maryland's African-American History
From the hidden locales along The Harriet Tubman Underground Railroad Byway, to the site of Frederick Douglass' escape at Baltimore's President Street Station, discover Maryland's significant role in America's struggle for equality. Trace the story of freedom on historic byways across scenic Maryland landscapes.
View Entire List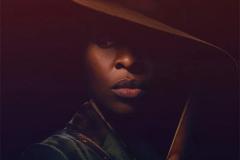 Image Credit: Focus Features
1

HARRIET

Focus Features describes the film: "Based on the thrilling and inspirational life of an iconic American freedom fighter, HARRIET tells the extraordinary tale of Harriet Tubman's escape from slavery and transformation into one of America's greatest heroes. Her courage, ingenuity, and tenacity freed hundreds of slaves and changed the course of history."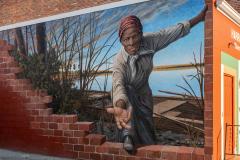 Image Credit: Jill Jasuta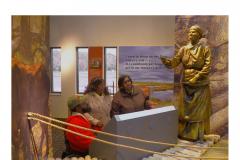 3

Explore Maryland's Underground Railroad Network to Freedom

Hidden in Maryland's landscapes are the stories of hundreds of freedom seekers who risked their lives to escape slavery. Full of courage and inspiration, more people successfully fled from bondage in Maryland than from any other state.
More info...
4

Frederick Douglass Driving Tour, Eastern Shore, Annapolis and Baltimore

Regarded as one of America's most prominent and influential orators, abolitionists, statesmen and chroniclers of the slavery experience, Frederick Douglass was born on a farm on the Eastern Shore. Discover the real Frederick Douglass in the places that shaped him on a driving tour that starts on the Eastern Shore and takes you through Annapolis and Baltimore.
More info....