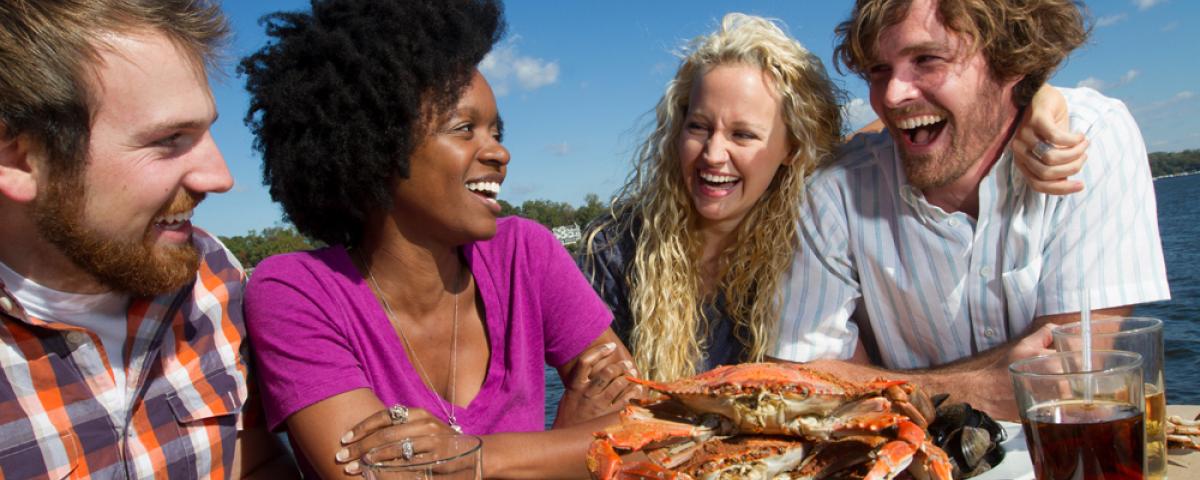 28
Plan Your Maryland Vacation
Plan Your Maryland Vacation
We understand the value of vacation time for our relationships, personal well-being, professional success and overall happiness. So take time NOW to plan your Maryland vacation. Here are 28 ideas to inspire you to plan a Maryland vacation today.
View Entire List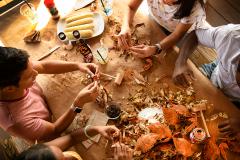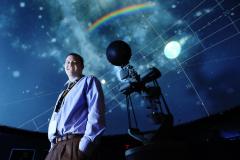 Image Credit: AP
Free Things to Do
You don't need a big budget to experience big fun in Maryland. Here are 25 top free (or nearly free) things to do—sure to keep you coming back again and again!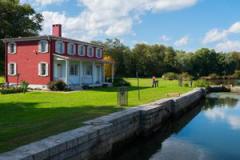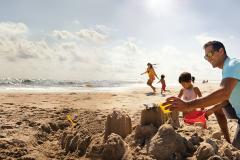 Maryland's Beautiful Beaches
From the ocean to the mountains, Maryland's got a sandy beach for every taste. Is it really summer without a trip to Ocean City? A stroll on the boardwalk with a bucket of legendary Thrasher's French fries, a handful of quarters at Marty's Playland seaside arcade, and a spin on the classic carousel at Trimper's Rides are the stuff family memories are made of. And that's before you get to the white sandy beach and a dip in the crisp, clean waters of the Atlantic. Or pitch a surfside tent just a few minutes away at Assateague Island State Park—an idyllic beach retreat crisscrossed by wildlife trails and home to the famous wild horses that roam the shore. It's no wonder National Geographic Traveler named it one of the 10 best U.S. state parks.
More info..