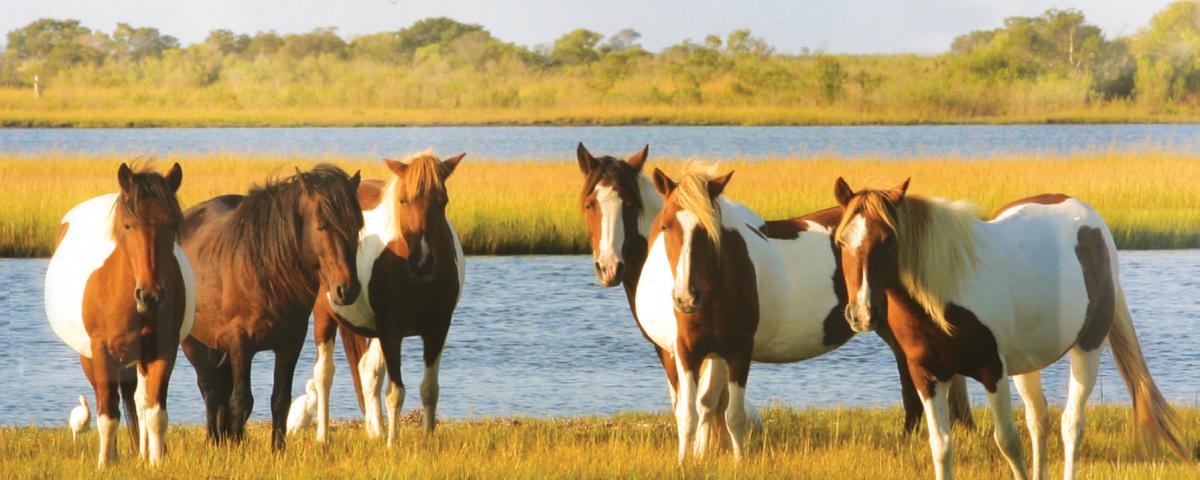 10
10 Things to Do on the Eastern Shore
Maryland's Eastern Shore is home to spectacular sunsets, world-class seafood and produce, nature, history and so much more. Take the trip of a lifetime to Maryland's Eastern Shore and check these things off your to do list!
View Entire List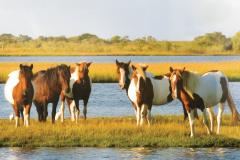 1

Watch a rocket launch while camped with wild horses, Assateague Island National Seashore and State Park

Camping at Assateague, home of the famous wild horses, always makes for a memorable vacation, but try visiting when NASA's nearby Wallops Island flight facility is due to launch. There's nothing quite like the sight of a rocket hurtling towards the heavens to put the exclamation point on an Assateague adventure.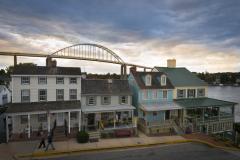 Photo By: Clark Vandergrift
2

Visit Chesapeake City Historic District

Historic Chesapeake City is on the National and Maryland Historic Registries. This beautiful town features lovely restored homes, inns and B&Bs. You will find great shops, eateries, Canal Museum, bike trail  and outdoor summer concerts.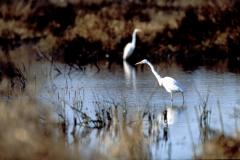 3

Marvel at the untamed Chesapeake at Blackwater National Wildlife Refuge

Stand in awe under a sky dotted with eagles and lose yourself in Blackwater's primeval forests. Blackwater National Wildlife Refuge is home to three distinct ecosystems and a stunning array of wildlife.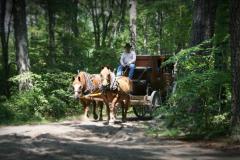 4

Go West, young man, to Frontier Town, Whaleyville

Just a stone's throw from Assateague and Ocean City is Frontier Town, where the Old West is alive and well. A Maryland institution for more than 50 years, you can pan for gold, take a ride on a stagecoach, and enjoy the six-iron thrills of Frontier Town's legendary Old West show.