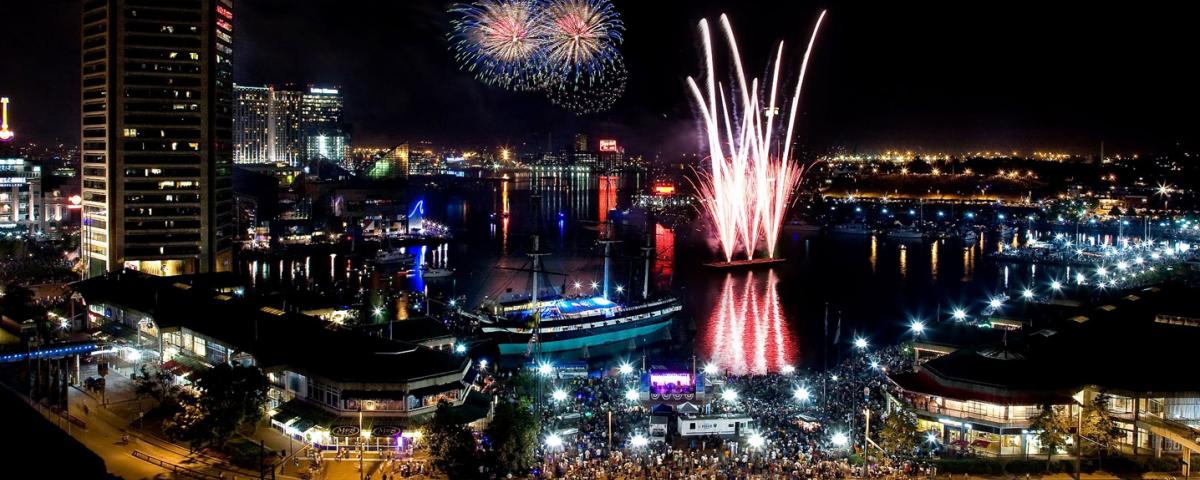 15
Summer's Can't-Miss Events
View Entire List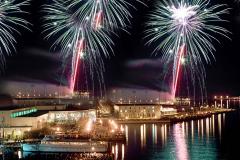 1

Fourth of July Fireworks at the Inner Harbor, Baltimore and Around the State

When it comes to commemorating our nation's birthday with the appropriate razzle-dazzle and fanfare, Baltimore's Ports America Chesapeake Fourth of July Celebration delivers. The city boasts a day full of fun activities, such as the annual dog show at the American Visionary Art Museum, and games in West Shore Park. The Inner Harbor—the pedestrian-friendly heart of the city—is the perfect spot to view the fireworks show, choreographed to rousing music.

Check out the full list of 4th of July celebrations throughout the state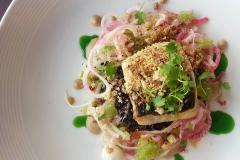 Photo By: Howard County's Restaurant Weeks
2

Summer Restaurant Weeks & Food Festivals

From picking crabs at a table to haute cuisine, Maryland has that and everything in between. Many communities and their local restaurants sponsor a week-long experience so that you can eat to your hearts' content - at a great price. See more Maryland Restaurant Weeks & Food Festivals.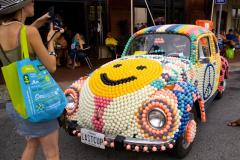 3

Artscape - Baltimore

July 20-22, 2018
If you're looking for an eclectic cultural immersion that lets you keep your wallet in your pocket, you will love Artscape, the largest free arts festival in the nation. Spanning 14 square blocks around the Maryland Institute College of Arts (MICA), the giant, three-day festival welcomes more than 350,000 people to the streets of Baltimore to celebrate the arts.
More info....
---
More about Artscape
Visit Website
---
Type:
Events
---
Location:
1300 W Mt Royal Ave
Baltimore, MD 21217
410-752-8632
---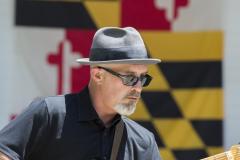 Photo By: Clark Vandergrift
4

Maryland's Summer of Music

Mountain melodies, jazz, funk, metal and more fill Maryland's Summer of Music. From DelFest (May 24-27) and beyond the National Folk Festival's inaugural year in Salisbury (September 7-9),  the summer of 2018 brings a wall of sound and a symphony of styles to the Free State. Share your music experiences with us on social media using #MarylandMusic, and make sure to check out Maryland's Summer of Music lineup.