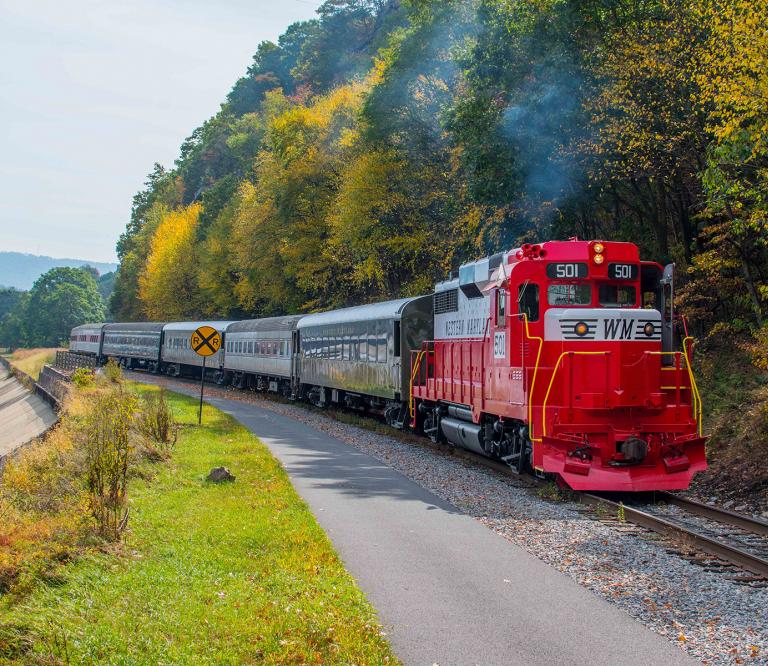 If you're ever daydreamed about a happy place with a sparkling blue lake, mountain views and delicious ice cream—you might have been dreaming about Western Maryland. Make the dream come true with a trip out West. While you're there, be open for outdoor adventures, art that 'ain't hard to look at, and the ice cream...we were serious about the ice cream.
Open for Fresh Perspective
With skiing, boating and spectacular fall colors, Western Maryland is a true four-season destination!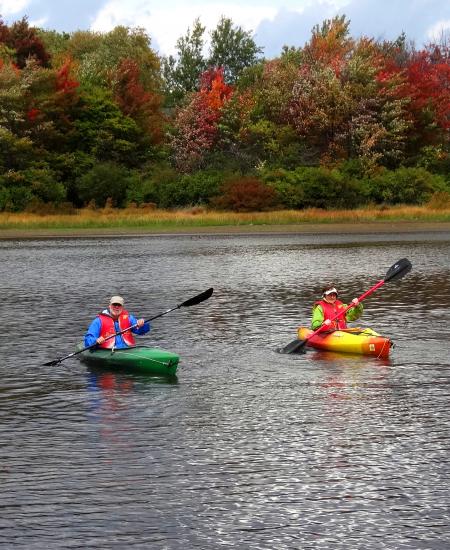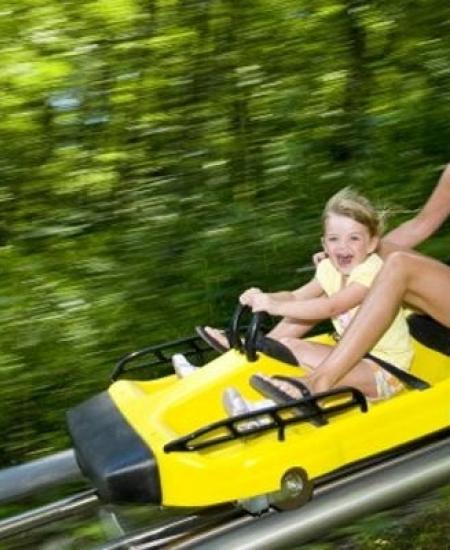 No listings currently match the selected parameters. Please try a different set of values.