Maryland Office of Tourism
If you're open for inviting bayside communities and waterfront recreation opportunities, then Southern Maryland is the premiere resort locale you're looking for. Combine history, culinary delights, and welcoming Marylanders just waiting to show you their towns, and you get unforgettable, undeniable and unbelievable Southern Maryland.
Unspoiled woodlands meet rolling farmland on the banks of the Chesapeake Bay here, in the birthplace of Maryland.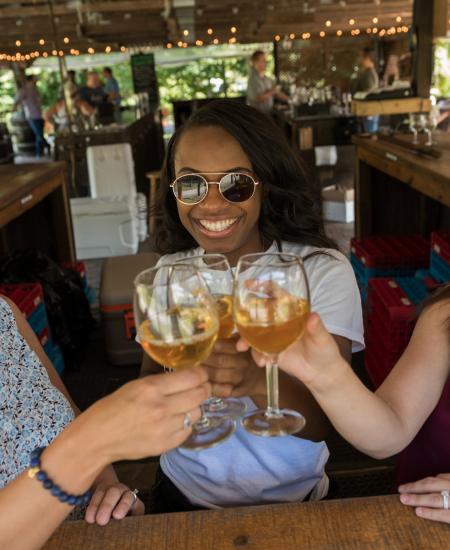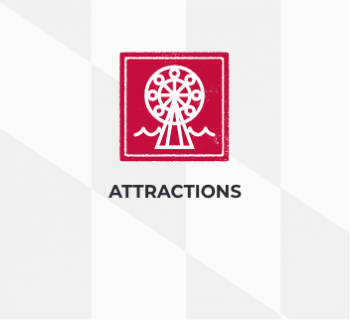 Jefferson Patterson Park & Museum