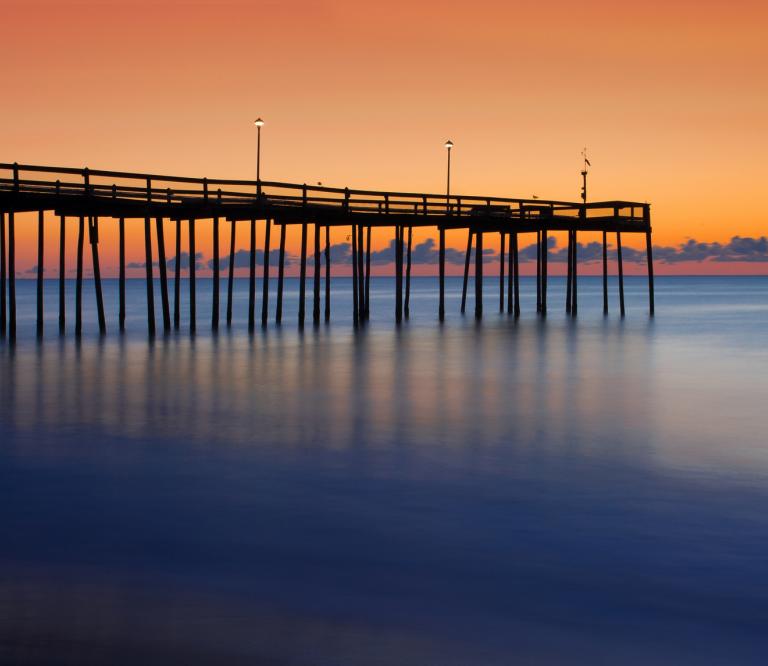 It doesn't get much more iconic Maryland than Ocean City. There's just something about the comfortable chaos of the boardwalk that breeds the perfect atmosphere for an unforgettable family vacation. In Maryland, a beach getaway doesn't mean swaying palms and mai tais—we're more about sand-side thrill rides and some Fisher's popcorn! Open yourself to a Maryland-style beach getaway.
In Maryland, summer means Ocean City.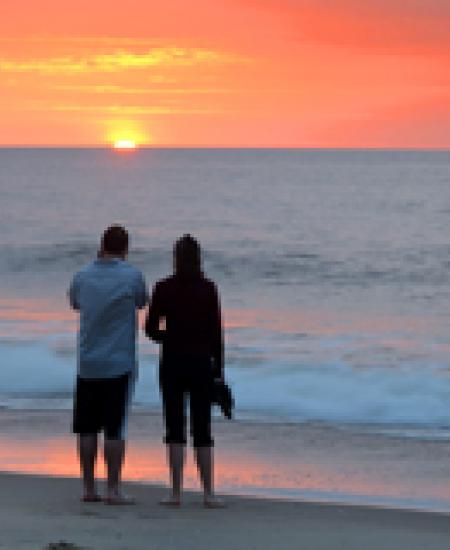 No listings currently match the selected parameters. Please try a different set of values.