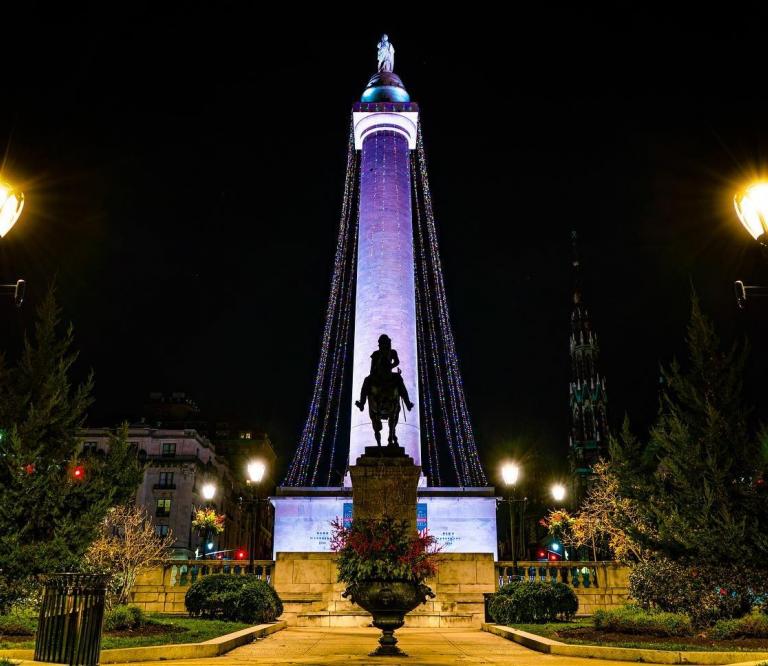 theonlyvimal - Instagram
Walkable waterfront fun, world-class art museums and amazing street murals, proud folks ready to share their city's amazing history, oh, and the best darn seafood in the world. Welcome to Charm City. Dine, shop, celebrate and chill in Baltimore—jewel of the Chesapeake and cultural capital of the region.
No listings currently match the selected parameters. Please try a different set of values.