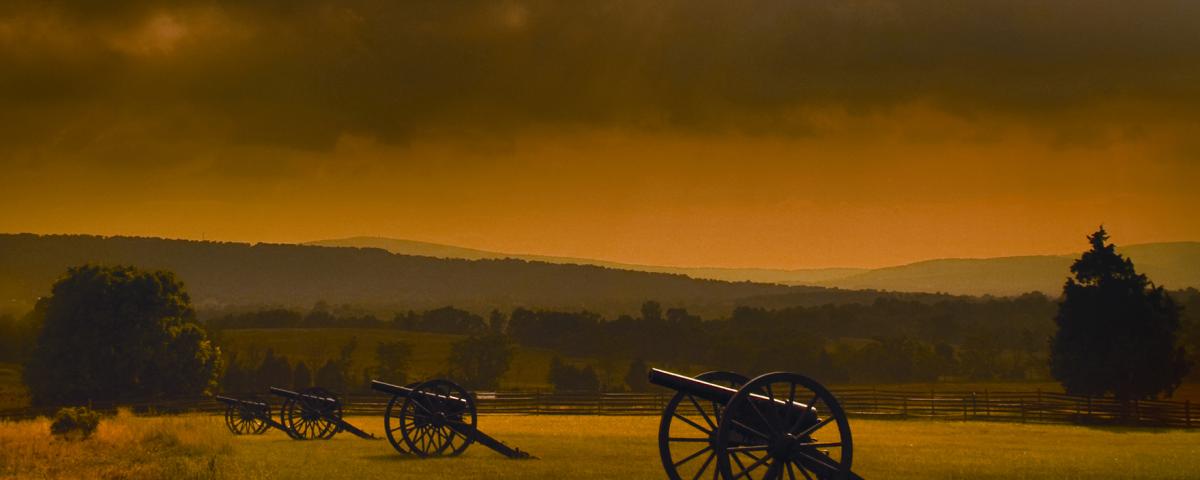 11
Things to See and Do in Western Maryland
Home to history, innovation, beauty and adventure, Western Maryland is unique in its wealth of opportunities for enjoying outdoor activities, exploring U.S. history and architecture and more. In Western Maryland, getting away feels like coming home.
View Entire List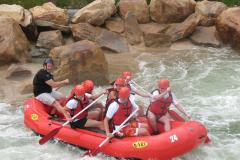 1

Amp up the action at Adventure Sports Center International (ASCI)

Home of the world's only mountaintop recirculating whitewater course for whitewater rafting and kayaking, ASCI's course can change from a Class II for beginners to a Class IV so challenging it was chosen as the site of the 2014 ICF Canoe Slalom World Championships. You can also stick to land adventures with rock climbing and geocaching.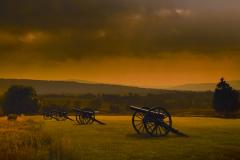 Photo By: VisitMaryland.org
2

Walk the crossroads of history at Antietam National Battlefield

It was early photography of the Civil War battle at Antietam that forever altered our understanding of war.  Come witness its rolling hills, idyllic streams and bucolic forests, which give no sign of the patriot blood that soaked its fields on the single bloodiest day of fighting in American history. 
Photo By: The Allegany Arts Council
3

Peruse the Saville and Schwab Mountain Maryland Galleries

The Allegany Arts Council's Saville and Schwab Mountain Maryland galleries are located in historic downtown Cumberland at 9 N. Centre Street. The galleries feature year-round exhibitions of national and local talent. You are sure to see something different and interesting each time you stop by.
4

Take the plunge on a visit to Deep Creek Lake

Deep Creek Lake covers 3,900 acres and has 65 miles of shoreline, so it's perfect for power boating, sailing, kayaking, jet skiing, fishing, canoeing, waterskiing, wakeboarding . . . even ice fishing in the winter! It's also an ideal fall foliage destination.
More info...