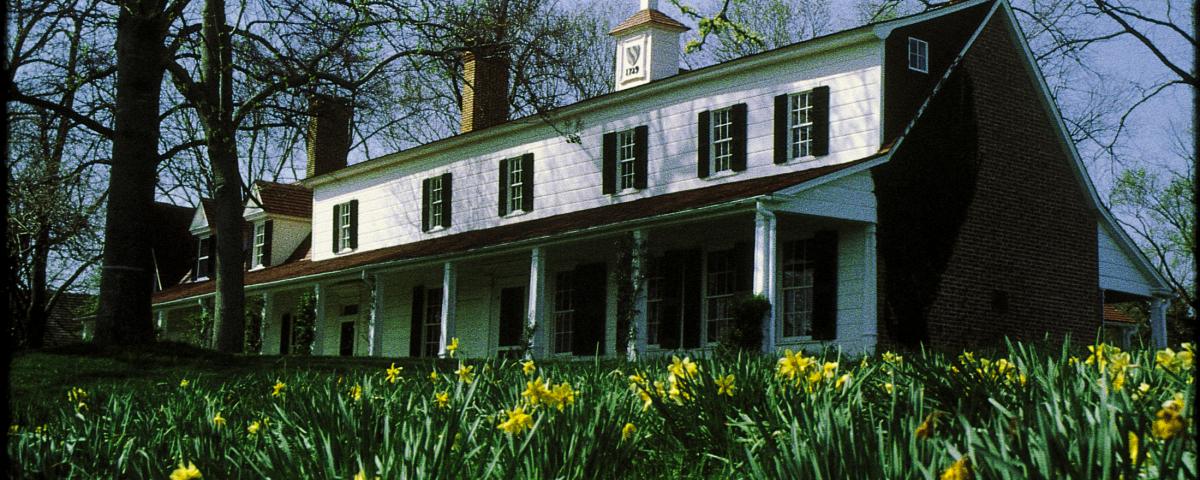 11
Things to See and Do in Southern Maryland
In Southern Maryland, history and culture mingle on the shores of the Chesapeake Bay. Here are some of the top things to see in the region—save this list and take a trip to see them all!
View Entire List
1

Travel Back in Time to Historic St. Mary's City

Board the tall ship Dove, a reconstruction of the boat that brought the first European settlers to Maryland back in 1634. Tour the 17th-century plantation with heirloom livestock and living historians, then visit an ongoing archeological dig as researchers peel back the layers of history revealing our colonial past. More about top things to see and do in historic St. Mary's City...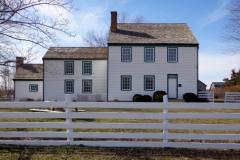 Photo By: www.roadtrippers.com
2

Visit the Dr. Samuel A. Mudd House Museum

Ever wonder where the saying "Your name is Mudd," came from? Hit this museum and you'll find out. Now part of the "Escape of the Assassin Trail," this former home of Dr. Samuel Mudd became part of American history when John Wilkes Booth fled here after assassinating President Abraham Lincoln. The doctor treated Booth's broken leg, forever disparaging the name "Mudd."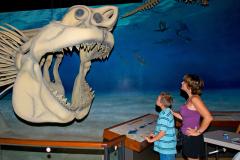 Photo By: Calvert Marine Museum
3

Expand Your Horizons at the Calvert Marine Museum

Touch a live skate or ray at one of the museum's aquariums and marvel at the massive 35-foot-long Megalodon Shark skeleton, reconstructed based on fossils discovered nearby. Then, visit the woodworking shop and witness the traditional craft of Chesapeake boat builders.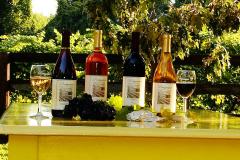 4

Follow the Patuxent Wine Trail

Travel this trail to tour the vineyards of Southern Maryland. The wineries along the Patuxent Trail offer beautiful water vistas and—thanks to a climate and soil composition often compared to the Tuscany region—truly spectacular wines. Follow the Patuxent Wine Trail