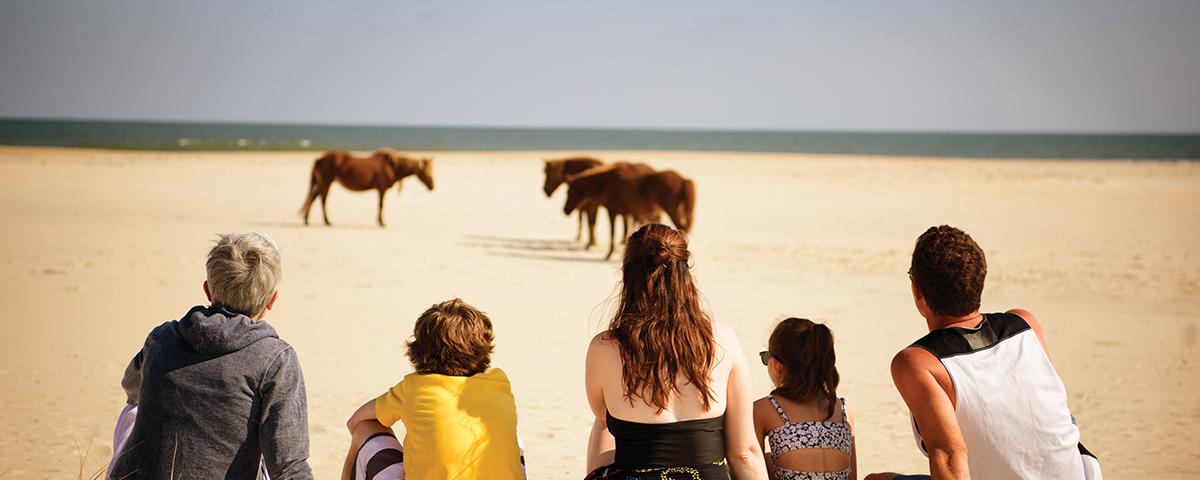 20
20 Things to Do on the Eastern Shore
With its lush, wide farm vistas laced with meandering rivers and dotted with warm, welcoming waterfront towns, the Eastern Shore is one truly unique American destination. Touch the water, taste the fl avors, meet the people and experience a life and a place like no other.
View Entire List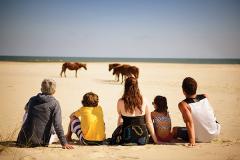 Wild Horses Roam
Maybe your summer means a visit to the pristine beaches of Assateague Island National Seashore and State Park. Camp by the dunes and wake to the hoof beats of wild horses on the sand accompanied by the crash of waves and gulls calling overhead. It truly is a magical place.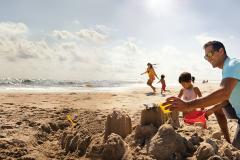 Reach the Dreamy Beach
For generations, people have made the scenic trip across the Eastern Shore to Ocean City, the quintessential American beach town. Plunge into the cool waters of the Atlantic and body surf the waves as majestic works of art from The Kite Loft soar overhead. 
More info...
Image Credit: kathrineeeann-instagram
Indulge at the Boardwalk
Stroll the white, sandy beach all day and walk the iconic boardwalk by night in Ocean City. Take a spin on the carousel at Trimpers Rides, built in 1912. Or scream your head off on the thrilling AquaLoop at Jolly Roger Splash Mountain.
More info about Ocean City
Image Credit: ChesapeakeCity.com
Visit Chesapeake City Historic District
Historic Chesapeake City is on the National and Maryland Historic Registries. This beautiful town features lovely restored homes, inns and B&Bs. You will find great shops, eateries, Canal Museum, bike trail  and outdoor summer concerts.