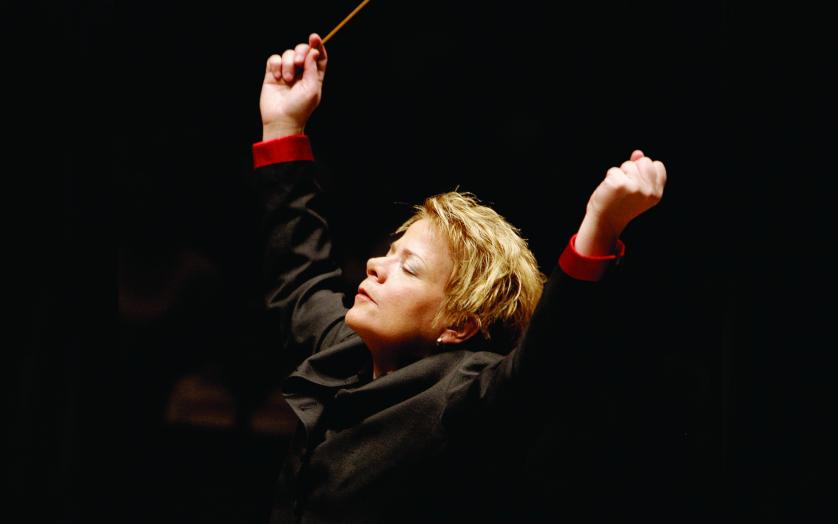 Grant Leighton
Women in the Arts Collection
Imagination, ingenuity and inspiration are on view all along this route—it's just a road trip away.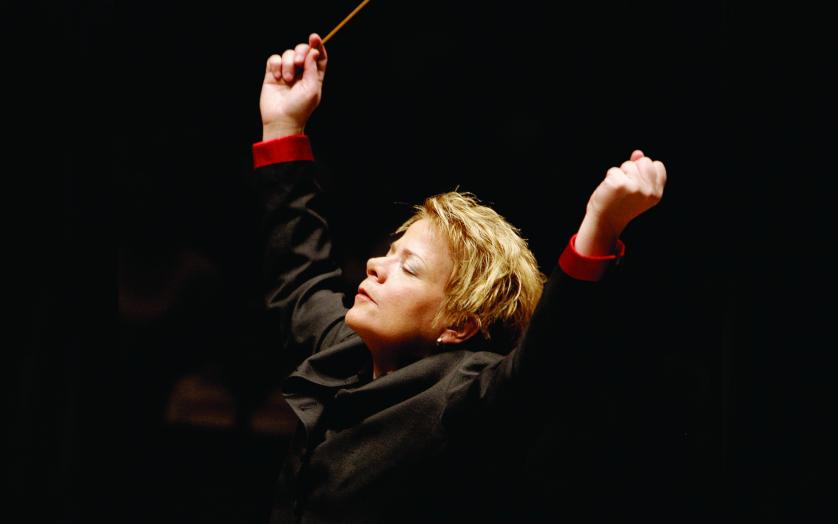 Grant Leighton
Women have long birthed their original ideas and thoughts through the creative arts, weaving a tapestry of American culture. From the vocals of influential jazz singer Billie Holiday to novels by best-selling mystery author Nora Roberts, Maryland teems with women's creative genius. Begin your exploration at the Smithsonian American Art Museum and the National Museum of Women in the Arts. Then branch out to discover famous female artists at the Baltimore Museum of Art and see maestro Marin Alsop direct the artistic expression of the Baltimore Symphony Orchestra. Western Maryland and the Eastern Shore boast highly-skilled artisans and crafters working in various media on site. A landscape of women's creative expression is yours to explore.
1
Smithsonian American Art Museum
Courtesy Goya Contemporary Gallery, Baltimore
Check out "The Hearts of Our People" exhibit at the Renwick Gallery, featuring Native women artists. See vibrant fiber arts displays from Baltimore-native Joyce Scott. She relates her work as an artist to her family's craft traditions and her African-American heritage. Her work is influenced by African-American, Native American and West African Yoruba beadwork, yet it refers to many cultures around the globe.
2
National Museum of Women in the Arts
Thomas H. Field
Experience 10 world-class exhibitions featuring women artists and participate in programs that highlight the power of women and the arts as catalysts for change. The National Museum of Women in the Arts (NMWA) is the only major museum solely dedicated to championing women through the arts. The museum brings to light important women artists of the past, while promoting great women artists working today.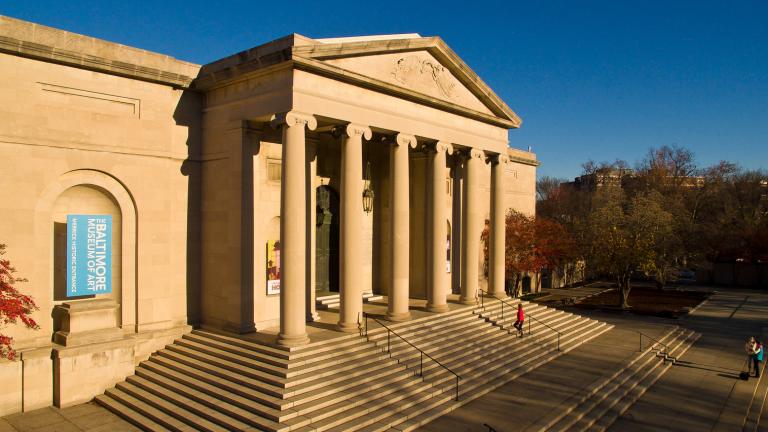 Stephen Spartana/The Baltimore Museum of Art
The Baltimore Museum of Art is celebrating female-identifying artists and leaders with a year of special exhibitions inspired by the centennial of women's right to vote. The exhibits include works by Georgia O'Keefe, Jo Small and Mickalene Thomas, who is turning the museum into a living room for Baltimore. Shows also include "African Women and the Art of Identity," 20th-century studio craft and African Art and Matrilineage.
4
Baltimore Symphony Orchestra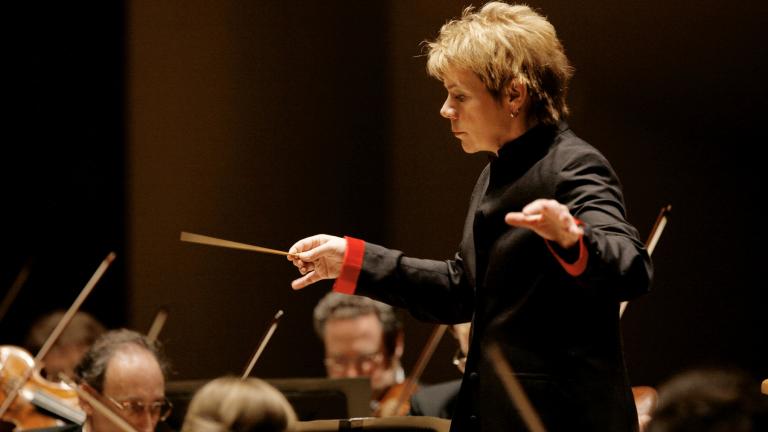 Grant Leighton
The Baltimore Symphony Orchestra (BSO) made musical history in September 2007, when Maestra Marin Alsop led her inaugural concerts, making her the first woman to head a major American orchestra. Highly praised for her artistic vision and dynamic musicianship, Alsop began a new era for the BSO. Nothing compares to seeing musicians in action performing their craft during a live concert. Experience it for yourself with your pick of classical music, movies with orchestra, Broadway tunes and more.
5
Pennsylvania Avenue Heritage Trail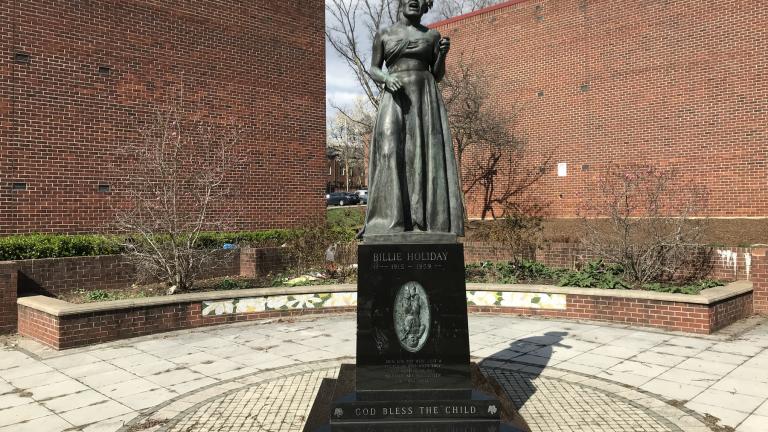 Photo Eli Pousson/Sculptor James Earl Reid
Tour one of the nation's premier African-American entertainment districts to explore the musical roots of jazz singer Billie Holiday who performed at clubs and restaurants on the Avenue and nearby. Holiday, known as "Lady Day," spent her childhood in East Baltimore and sang with accomplished musicians Artie Shaw, Benny Goodman and Count Basie. A sculpture of Holiday by James Earl Reid interprets her performance of the haunting anti-lynching song "Strange Fruit."  Learn more about the Pennsylvania Avenue Heritage Trail.
Turn the Page Bookstore
#1 New York Times best-selling author Nora Roberts is celebrated at Turn the Page Bookstore, which features a full selection of Roberts' and J.D. Robb's titles, among other literary works. Come to a book release, signing or event and sip a coffee beverage while perusing the gift shop. The store includes an extensive Civil War history section and an impressive stock of autographed books.
7
Maryland Symphony Orchestra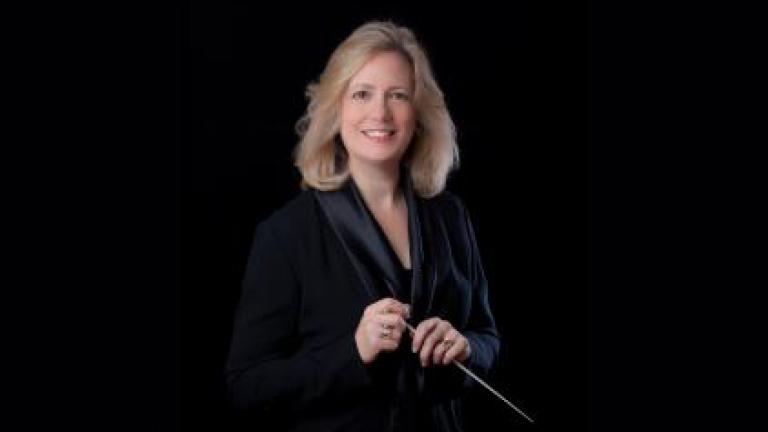 Maryland Symphony Orchestra
Since its founding in 1982, the Maryland Symphony Orchestra's reputation has reached far beyond Western Maryland. It is one of only four professional symphony orchestras in Maryland drawing audiences from far and wide to the historic Maryland Theatre in downtown Hagerstown.  Under the baton of Music Director Elizabeth Schulze—whom the Washington Post calls "a superb conductor"—the MSO has become a first-class orchestra of exceptional artistic quality.
8
Spruce Forest Artisan Village and Penn Alps
Sarah Duck
Spruce Forest Artisan Village was founded by Alta Schrock, the first Mennonite woman in the United States to receive her doctoral degree. Highly-skilled artisans and craftsmen work in various media on site in the German-inspired log cabin village, which provides studio space for the artisans. Artwork such as carvings, stained glass, baskets, weavings, pottery and more are available for purchase. Penn Alps Restaurant is housed here in the last log hospitality house on the National Pike. The restaurant serves traditional Mennonite cooking.
9
Fiber Arts Center of the Eastern Shore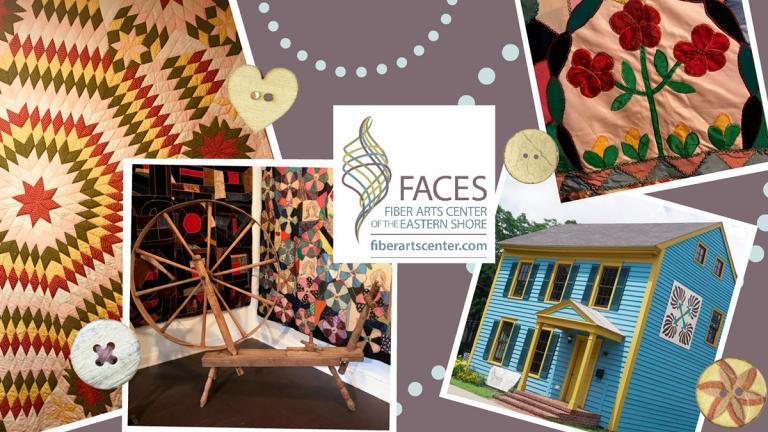 https://www.facebook.com/fiberartscenter/
The Fiber Arts Center of the Eastern Shore is the region's premier resource for fiber artists and fiber art enthusiasts, featuring arts and crafts made primarily by women. Shop for quilts, needlework and yarn work or take a class and find inspiration. Classes are offered by regionally-known fiber artists, and their works are often on display.