Salute To All Veterans
Thank you to all that have served in the United States military, to keep us safe, protected and a nation of freedom. We Salute You!
1
Veterans Classic, Annapolis
Navy Sports
November 8, 2019

Navy men's basketball kicks off with the annual Veteran's Classic. At 6pm, Auburn takes on Davidson, followed by Navy hosting ECU.

Annapolis
2
Veterans Day Concert Performance, Belcamp
BISM
November 9, 2019

Blind Industries & Services of Maryland honors the men and women of our military with a night of music, performed by the Maryland Conservatory of Music. Enjoy special presentations and a cocktail party.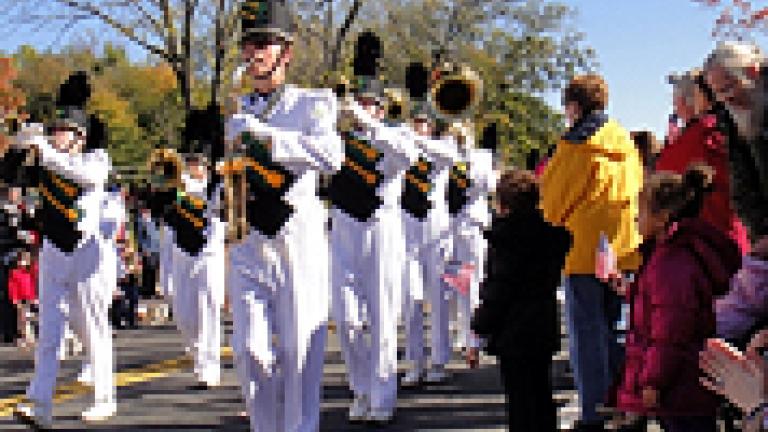 St. Mary's County Tourism
Pay tribute to our veterans and active military at one of these Veterans Day parades.

November 10, 2019
Brunswick Veterans Day Parade

Pay tribute to our veterans and active military at one of the oldest Veterans Day parades in the nation. Opening ceremonies at 1pm; Parade at 2pm.
Salute to Veterans Parade, La Plata

Join us to honor the men and women of the US Armed Forces. The Salute to Veterans Parade starts at 1PM at the Courthouse on Charles Street in La Plata. Bring the kids, and come enjoy an old-fashioned, hometown parade!
November 11, 2019
Veterans Day Parade in Leonardtown

St. Mary's County honors veterans and active duty military in one of the largest Veteran's Day Parades in Maryland from 10am-1pm. A memorial wreath-laying ceremony follows the parade.
4
Maryland Department of Veterans Affairs Ceremonies
Dept. of Veterans Affairs
November 11, 2019



10:30am

World War II Memorial

Route 450 at Naval Academy Bridge

1920 Ritchie Highway, Annapolis, MD 21401


11:00am
Cheltenham Veterans Cemetery

11301 Crain Highway

Cheltenham, Maryland 20623
Crownsville Veterans Cemetery

1122 Sunrise Beach Road

Crownsville, Maryland 21032

Garrison Forest Veterans Cemetery

11501 Garrison Forest Road

Owings Mills, Maryland 21117



Vietnam Veterans Memorial

Middle Branch Park

2825 South Hanover Street

Baltimore, MD 21225

Charlotte Hall Veterans Home

29449 Charlotte Hall Road

Charlotte Hall, MD 20622

Please RSVP to Carole Lewis, [email protected] or 301-884-8171 ext. 483


1:30pm

Eastern Shore Veterans Cemetery

6827 East New Market Ellwood Road

Hurlock, Maryland 21643



2:00pm

Rocky Gap Veterans Cemetery

14205 Pleasant Valley Road N.E.

Flintstone, MD 21530
5
The U.S. Air Force Concert Band featuring the Singing Sergeants, Frederick
Weinberg Center For The Arts
November 10, 2019

Join us in honoring America's veterans at this free performance by the U.S. Air Force Concert Band featuring the Singing Sergeants

Weinberg Center For The Arts

Frederick
6
Special Veterans Day Tour At The Medical Museum, Silver Spring
National Museum of Health and Medicine
November 11, 2019

"The Nation's Medical Museum -- Meeting Challenges through Innovation." This free, docent-led introductory tour highlights the remarkable changes in American medicine over the past 150 years, with a special focus on military medicine.

National Museum of Health and Medicine
7
Veterans Day Memorial Ceremony - Echo Taps, Frederick
Visit Frederick
November 11, 2019

Brass musicians line Market and 2nd Street, each musician playing Taps in turn, passing the call from Mt. Olivet to Memorial Park. Ceremony honoring veterans follows Echo Taps.

Frederick
8
Military and Historical Sites to Visit
Charm City Helicopters
Maryland has many historic sites of special interest to people with military experience.  Note: many have entrance fees, but offer exciting programming. Check websites before setting out.
9
Maryland State Parks are Free for all Veterans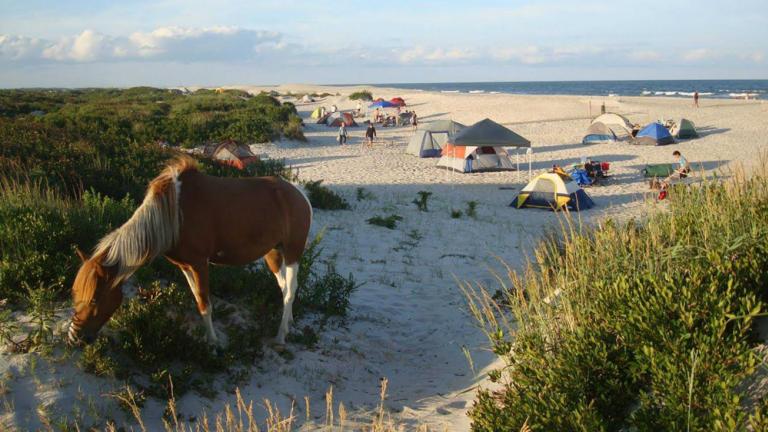 Laura Palescandolo
10
Wounded Warrior and Other Veteran Outreach Programs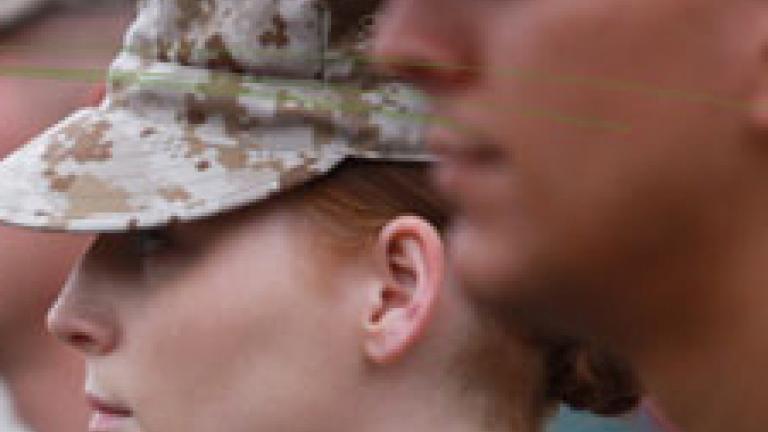 Wounded Warrior and Veteran Outreach Program
11
Fishing, Hunting and Hiking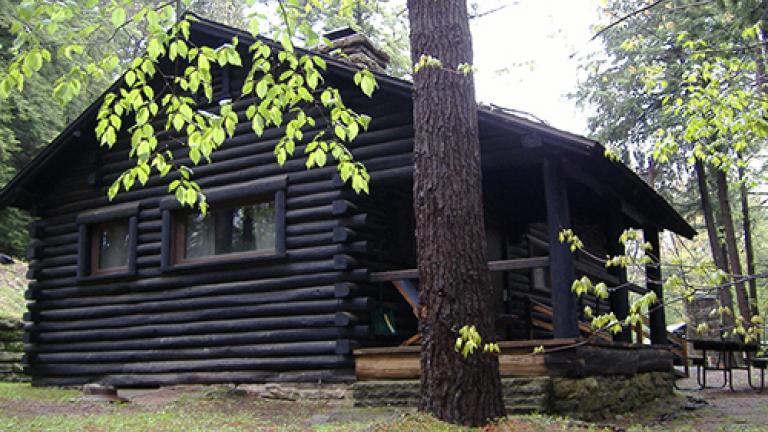 Cabin Herrington Manor - Maryland Department of Natural Resources
12
Add Your Veterans Status to Your Driver's License or ID Card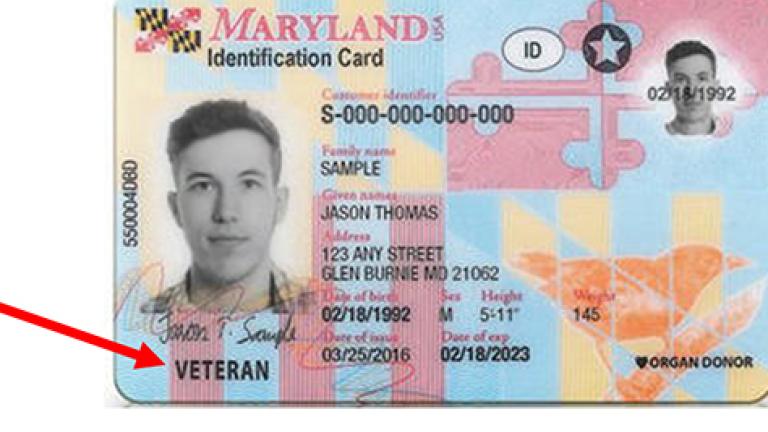 MDOT/Motor Vehicle Administration
The Maryland Department of Transportation's Motor Vehicle Administration now offers veterans the opportunity to add the "Veteran" designation to the front of their Maryland's Drivers' License or identification card.  This designation indicates that you are eligible for state veteran benefits.  Details on how to make the update can be found here.