Experience Maryland's Living History
In Maryland, centuries of history and traditions are always at your fingertips, but these amazing hands-on history events bring those traditions to life. Experience the Maryland Civil War Trails, whose five driving tours explore the Civil War story that unfolded on Maryland's landscapes. Step back in time and into an adventure with these great events!
1
Civil War Lecture Series at Antietam's Jacob Rohrbach Inn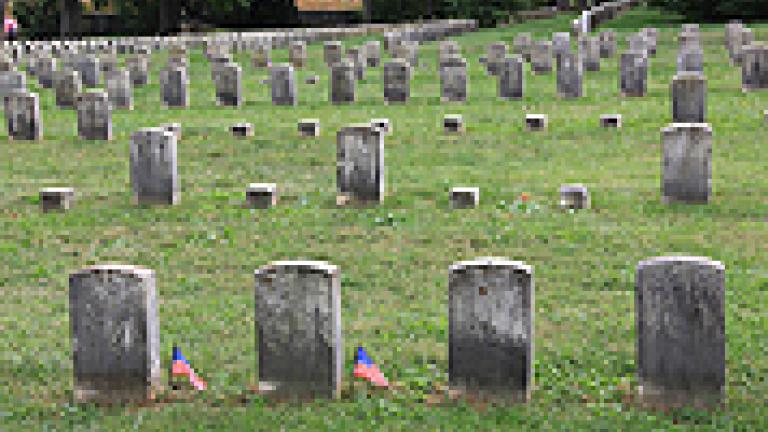 Wednesdays through August 28, 2019 
An awesome lineup of  lectures for this summer at the Jacob Rohrbach Inn.  Five new guest speakers are on the schedule. Hear leading historians and Antietam Battlefield Guides as they discuss intriguing topics of the Maryland Campaign of 1862 and the Civil War during our Civil War Lecture Series.
2
French and Indian War Muster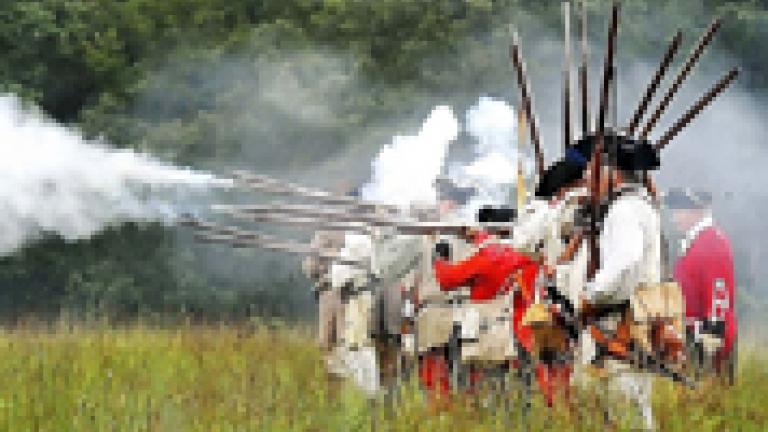 18th-Century French, British, and American Indian reenactors assemble for a weekend of living history demonstrations and reenactments.
3
Living History - Antietam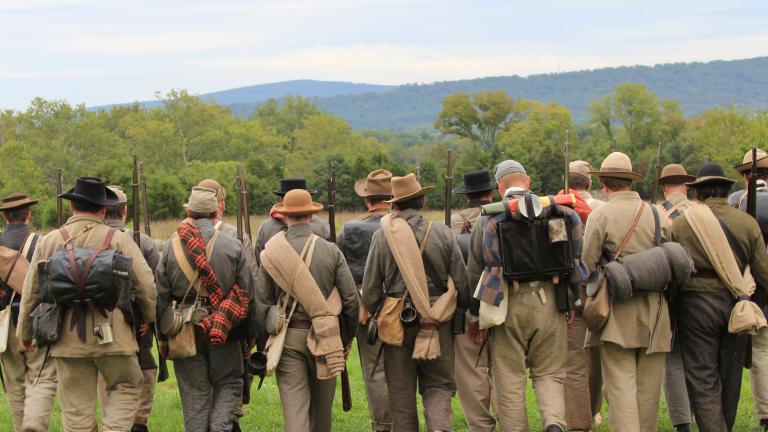 National Park Service
Living history volunteers provide demonstrations of cannon and musket firing throughout a weekend. Between demonstrations their camp is open for visitors who would like to learn more or ask questions. Living history programs are presented a number of times on Saturday and Sunday just outside the Visitor Center.
4
Deal Island Skipjack Races and Island Fest
Late August  - Early September 
There's nothing more beautiful than a line of skipjacks under sail. This annual festival brings working skipjacks from across the bay to race for the title of "fastest in the fleet." Island Fest also offers music, amazing food, a car show, fishing tournament, skiff races and a boat docking exhibition by the "Chesapeake Cowboys."
 
5
Defenders' Day at North Point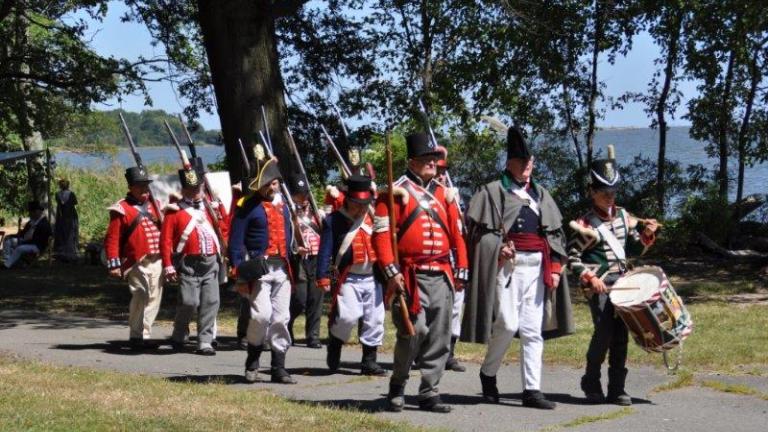 Early September 
The Dundalk Patapsco Neck Historical Society  sponsors the Defender's Day Celebration and Re-enactment of the Battle of North Point.  The Flag House,  War of 1812 Museum and Fort McHenry all participate during the full day of activities, displays and demonstrations, including battle re-enactments with canons.
6
S.S. John W. Brown Living History Cruise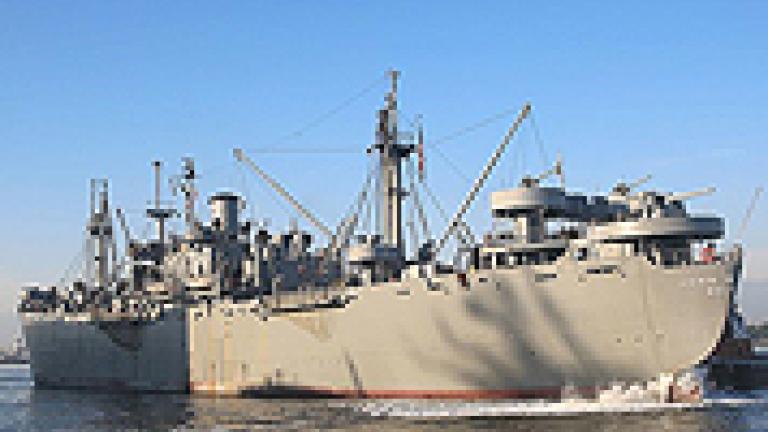 Climb aboard the last World War II Liberty Ship still plying the seas as the S.S. John W. Brown sets sail during a living history cruise.  Experience what a WW II soldier or marine would have seen and felt.  USO style entertainment and re-enactors.  Sea rations (deli lunch) included.  Departs from the Cruise Maryland Terminal.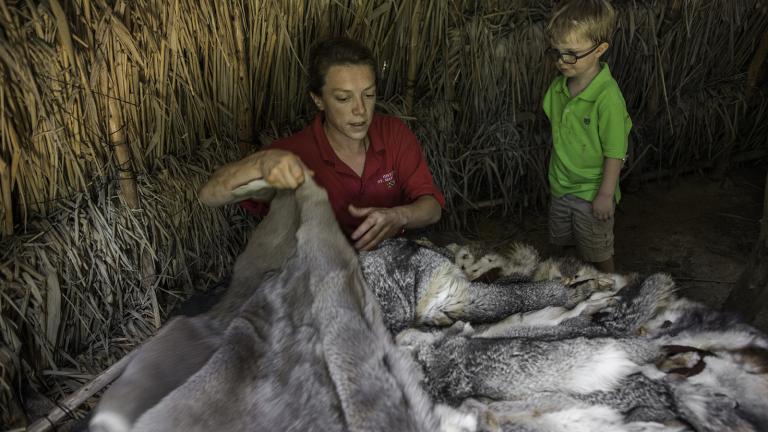 Explore and celebrate the life ways and culture of Maryland's first people through hands-on activities. Learn skills, try crafts, watch demonstrations, and gain a new appreciation for Maryland's native peoples.
8
Aftermath of Battle – Living History Weekend
Explore what the battlefield would have been like after the firing had ceased. Living history volunteers tell the story of the United States Sanitary Commission and demonstrate the role it played in improving the life of the common soldier by portraying a soldier feeding station. Park volunteers will demonstrate wet plate photography, the process that Alexander Gardner used to capture the haunting images of the Civil War dead at Antietam that changed the way that the American public viewed warfare
9
Monocacy National Battlefield Artillery Day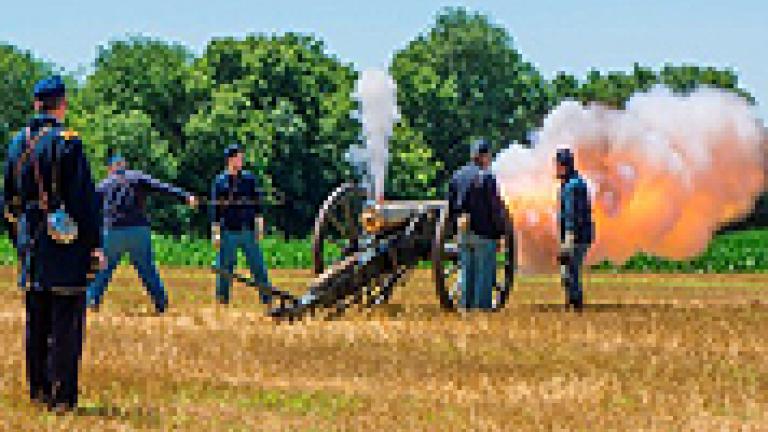 Dates TBD
The thunderous roar of field artillery will return to Monocacy National Battlefield in August.  Come experience a unique soundscape and learn about what it was like to serve in the artillery during the Civil War.