Shelly Good Cook
Awesome Events From Across All Ages…
There's no time like the present to slip into the distant past….
Shelly Good Cook
Kick up your kilt for some good ol' fashioned caber tossing. Don your wand for a day amongst magical fairies. Hoist your mizzen mast for a pirate or privateer adventure. Polish your shied for that special, Spartan day. Ready yourself for Renaissance fun. Or put on your awesomest early-American outfit for a reenactment of the Revolution, War of 1812, or the Civil War. In Maryland, you're never too late to make the party with these outstanding out-of-time events!
1
Chestertown Colonial Tea Party Festival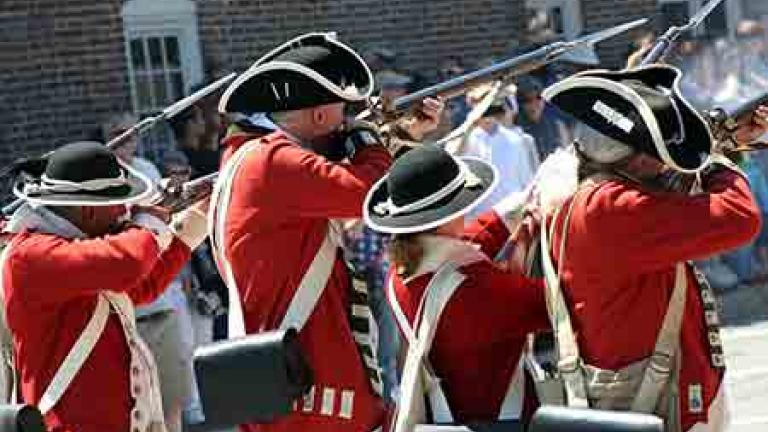 Shane Brill
Returns 2021
Festival celebrating colonial history: re-enactment, craft vendors, entertainment, children's activities, parade, food, distance run. Sunday: beer and wine tasting.
Chestertown
2
Garret County Celtic Festival, Friendsville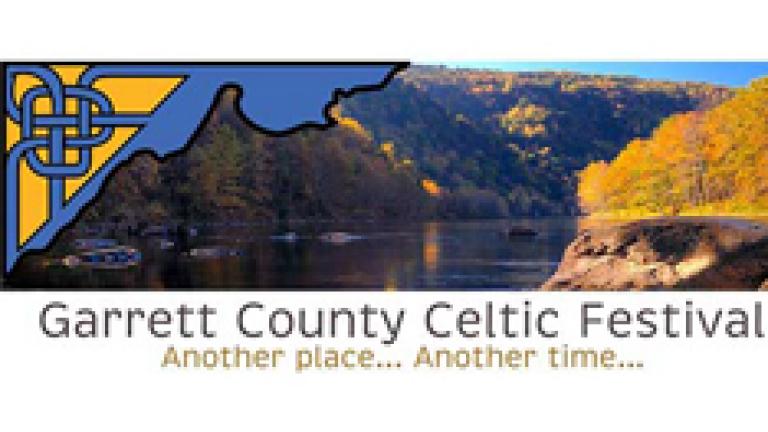 Garrett County Celtic Festival
Returns 2021
Celebrating Appalachia's Celtic heritage in Friendsville's beautiful riverfront park with celtic bands, pipes & drums, dancers, storytellers, sheepherding, highland athletes, art & food vendors.
3
Havre de Grace Pirate Fest
Returns 2021
Pirate Encampment with pirate demonstrations of living and swashbuckling skills. Music, food, and activities for the whole family. Also Pirate 5K, Pirate Pub Crawl.
Havre de Grace    
4
Pirates on the Potomac, St. Mary's County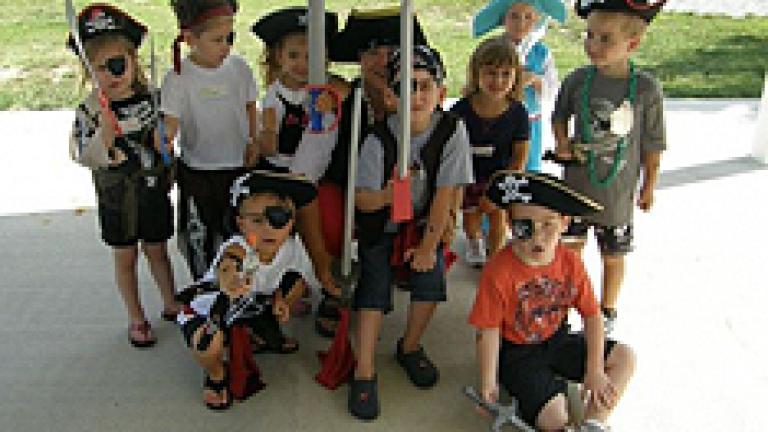 St. Mary's County Tourism
Returns 2021
For this event at the ​Piney Point Lighthouse Museum for ages 4 to 9 years old pre-registration is required. Each child will receive a pirate name, walks the plank, can get Pirate tattoos. Pirate attire encouraged for the Costume Contest.
5
Celtic Scottish Weekend, Edgewater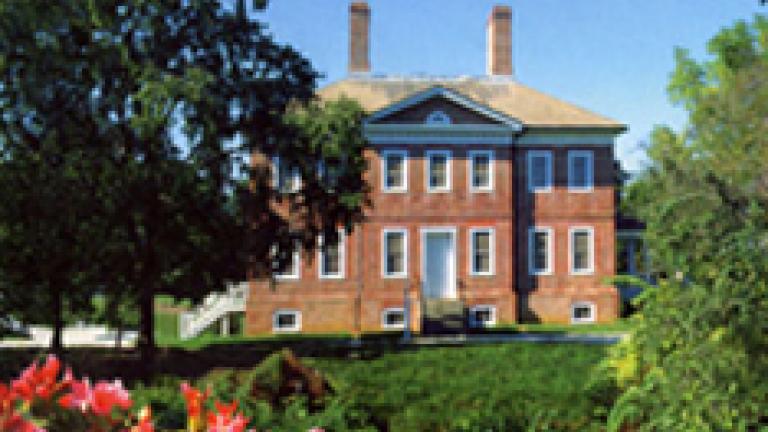 Returns 2021
Celebrate our Scottish and Irish heritage all weekend! Enjoy hearth cooking with the Appin Historical Society, woodworking with Seneca Creek Joinery, wool waulking demonstrations, and the Robert Burns Society of Annapolis, wearing kilts and sashes, will show examples of tartan and do a poetry reading by Burns.
6
Renaissance Festival of Maryland, Crownsville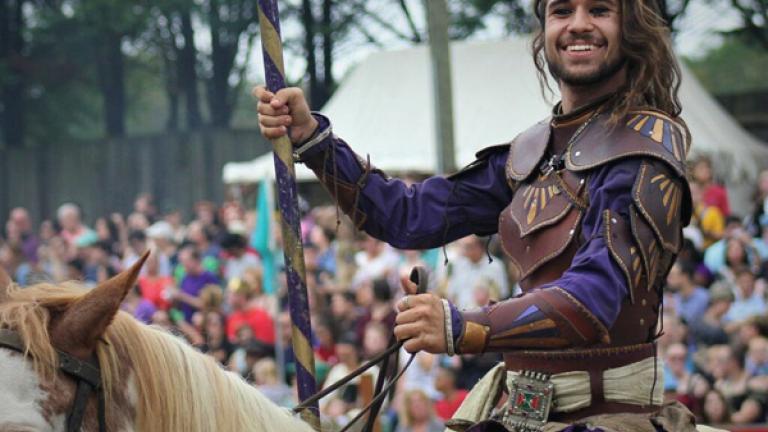 Shelly Good Cook
Returns 2021
The 27-acre Village of Revel Grove comes to life each autumn with more than 200 professional performers on 10 stages, authentic combat armored jousting on magnificent steeds and streets filled with village characters.  Join His Most Royal Highness King Henry VIII in the forests and glades with over 140 artisans exhibiting crafts in their own renaissance shops, five taverns featuring cool libations, 42 food and beverage emporiums providing a vast array of succulent and sweet treats to sate even the most hearty of appetites.