Creative Alliance
7 (Smaller) Baltimore Music Venues that Really Rock
Creative Alliance
Baltimore is a mecca for live music: with venues playing jazz, funk, soul and rock, you can catch a new band every night for a month and still not scratch its musical surface. Discover some of these rare gems that are only just a few steps slightly off-the-beaten-path.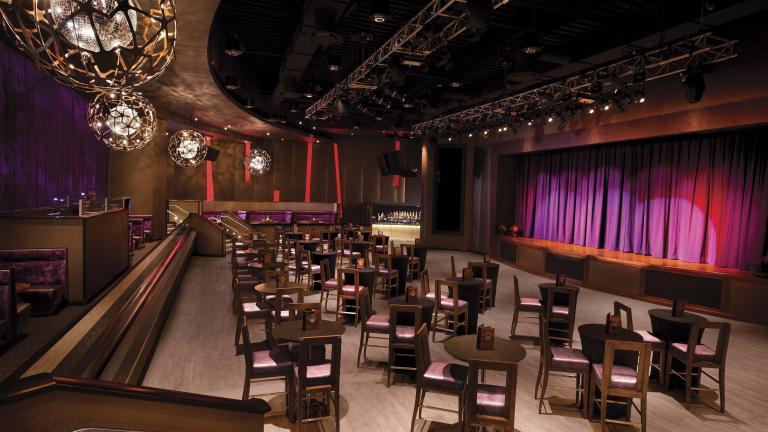 Maryland Live! Casino
Cutting edge acoustics and a fantastic downtown location make for a perfect music venue. Drawing top performers from all over the world, Rams Head is perfect for the music nerd while From the popular '80s cover band The Legwarmers to nationally known headliners, the bands at this music house—with its balcony and Rock Star Bar—really know how show that Rams Head knows how to get the party started.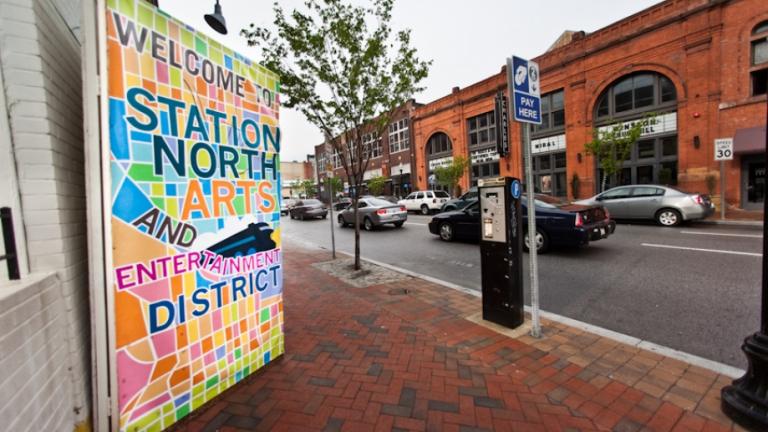 Station North Arts & Entertainment, Inc.
This multi-purpose art space and bar hosts live music performances, literature and poetry readings, comedy, performance art and film screenings in the Station North Arts District of Baltimore. Located in the heart of Baltimore's thriving arts Renaissance center, with numerous cultural venues popping up—so art lovers will find plenty to do in and around the Metro.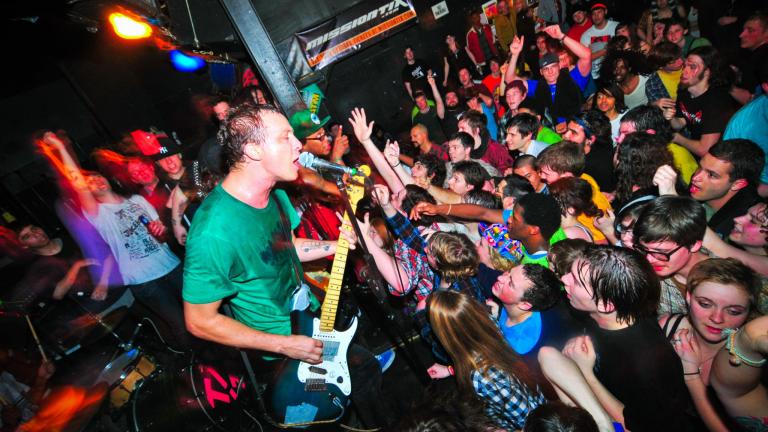 Josh Sisk/joshsisk.com
If you like your music with a side of mean, Otto Bar is for you. This happening performance venue in Charles Village has spot won "Best Rock Club" from multiple local media outlets, along with being named to Rolling Stone's 10 Best Live Music Venues in America 2018 list, thanks to its mix of up-and-coming local bands, big time touring acts, and a punk rock attitude.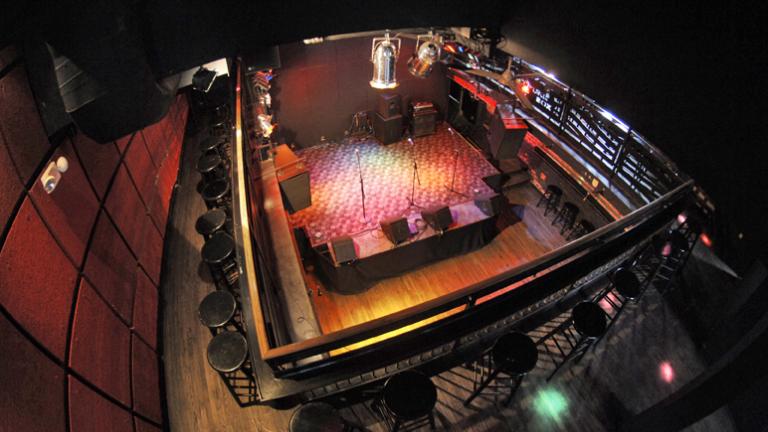 Check out funk, indie, soul and eclectic bands of all varieties at this cozy music hall known for its exceptional sound. Many bands who have played here have gone on to be big names in music, so catch the up-in-comers here on their way to fame.A Baltimore institution, this intimate venue has welcomed legendary funk, reggae, soul, jam and indie bands for decades. If you like to dance, 8 x 10 has got your groove.
An Die Musik LIVE - Maryland Office of Tourism
Located steps from The Peabody Institute, the modest stage and small auditorium here are perfect for intimate performances from solo classical and jazz artists, jazz groups, chamber and world music ensembles.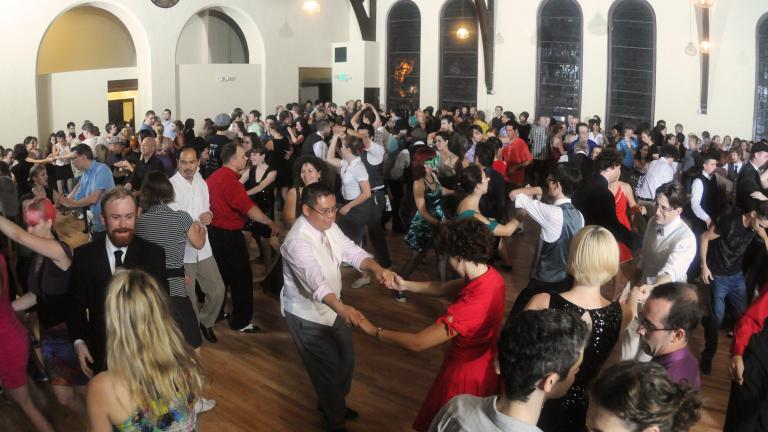 This beautifully restored 1870s church with a 2,500-foot sprung dance floor and 1,200-foot stage is a hot spot for swing bands. The space's reasonable rental fees also make it a great locale for new bands to break into the scene. More info....
7
Creative Alliance at the Patterson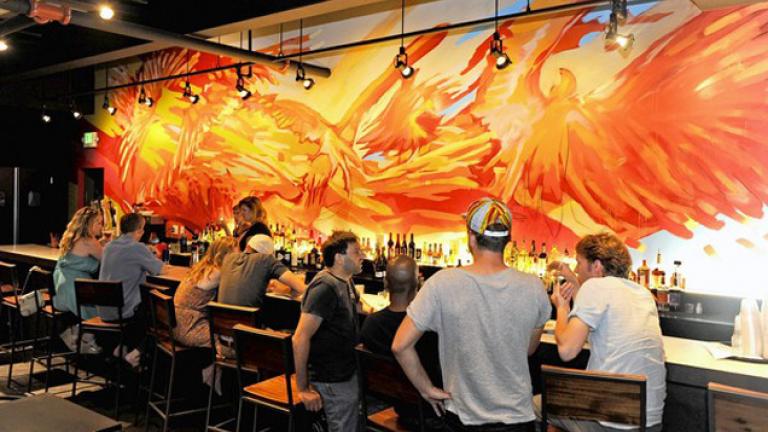 Creative Alliance
Located near the sprawling green acres of Patterson Park just north of the Canton neighborhood, this venue boasts musical performances, art exhibitions and film screenings by a diverse line-up of local Baltimore artists.