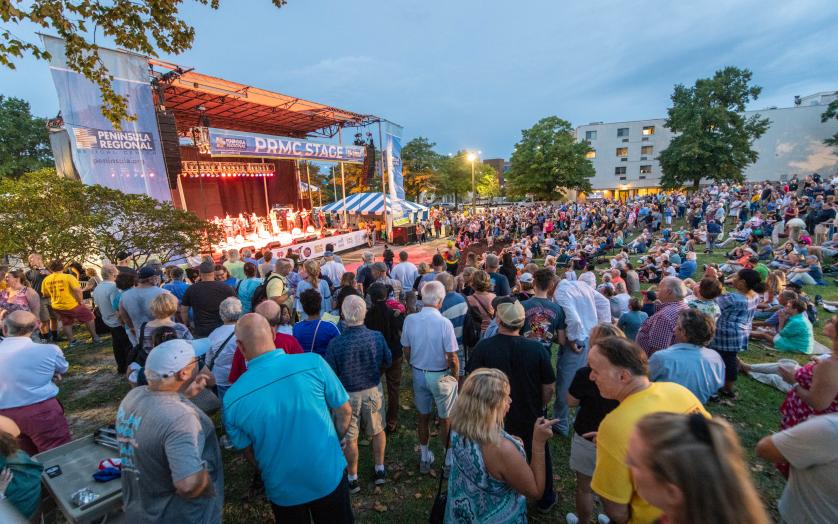 Edwin Remsberg
The National Folk Festival in Salisbury
America is throwing a three-day party on the shore September 10-12, 2021!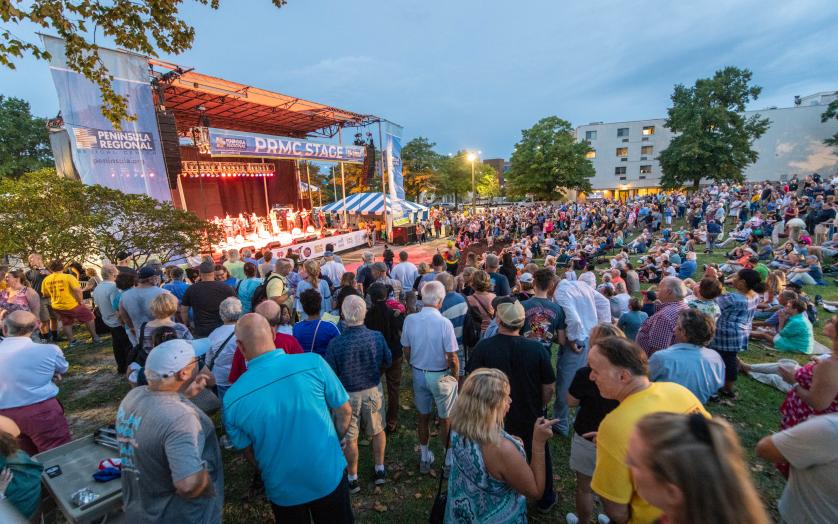 Edwin Remsberg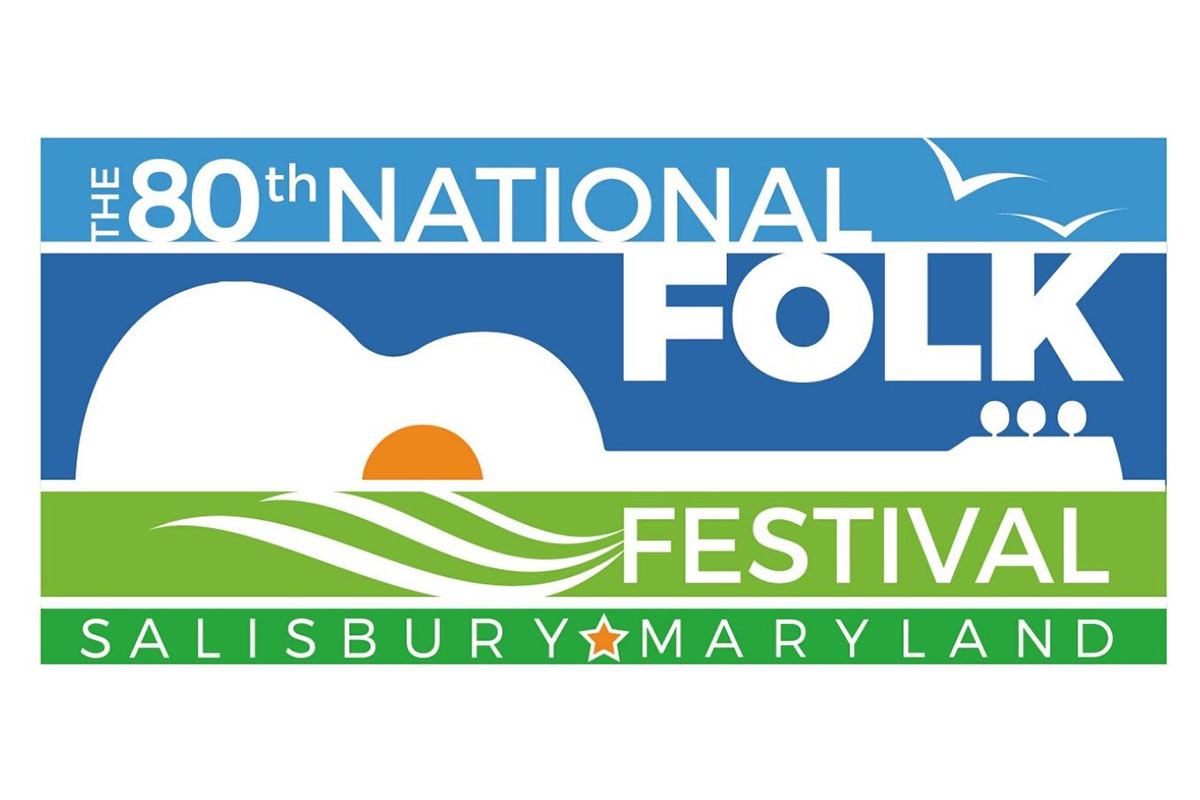 The National Folk Festival (September 10-12, 2021) is a celebration of traditional music, dance, craft, and food that captures the heart of the American experience. This year, the National Folk Festival returns to Salisbury with a participatory dance pavilion, craft demonstrators, regional and ethnic foods, a juried marketplace, and seven amazing outdoor stages bringing more than 350 artists to the banks of the Wicomico River.
The 2021 festival will mark the third year of a three-year tenure in Salisbury. The free, family-friendly event in early September will feature the finest traditional artists from across the country, with a special area dedicated to Maryland Traditions, the state folklife program of the Maryland State Arts Council, to present living cultural traditions from across the state. .
Traditions from Across the Country and Around the State
Master artists from swing, blues, and Afro-Caribbean traditions, among others, will perform at the festival alongside excellent Maryland-based performers and demonstrators, including many who have been honored by Maryland Traditions.  Announcements about festival performers are ongoing, so keep checking nationalfolkfestival.com for updates.
A History of Diversity
The National Folk Festival is celebrating its 80th year in 2021. Presented by the National Council for the Traditional Arts, it is the oldest celebration of traditional arts and culture in the United States.  The NCTA has been committed to presenting the country's rich cultural traditions since 1933. Maryland Traditions, a program of the Maryland State Arts Council, is one of the nation's oldest state folklife programs and has worked to support Maryland's living cultural traditions since 1974.