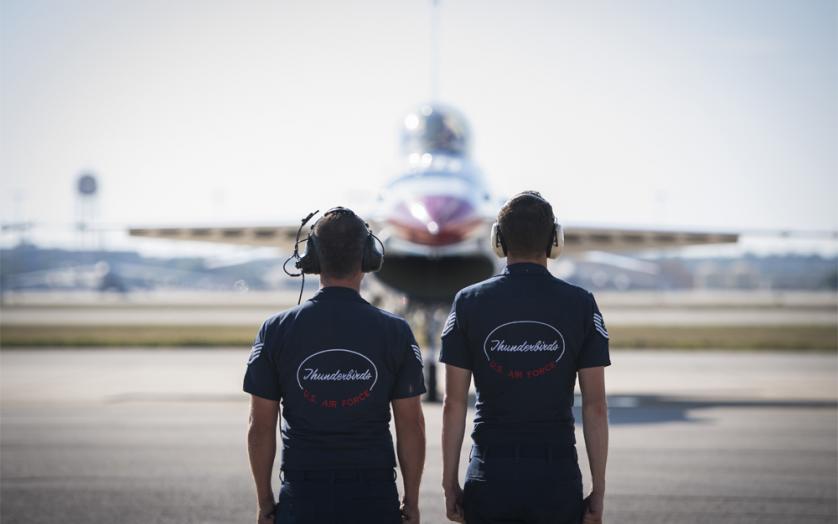 USAF Thunderbirds
Martin State Airport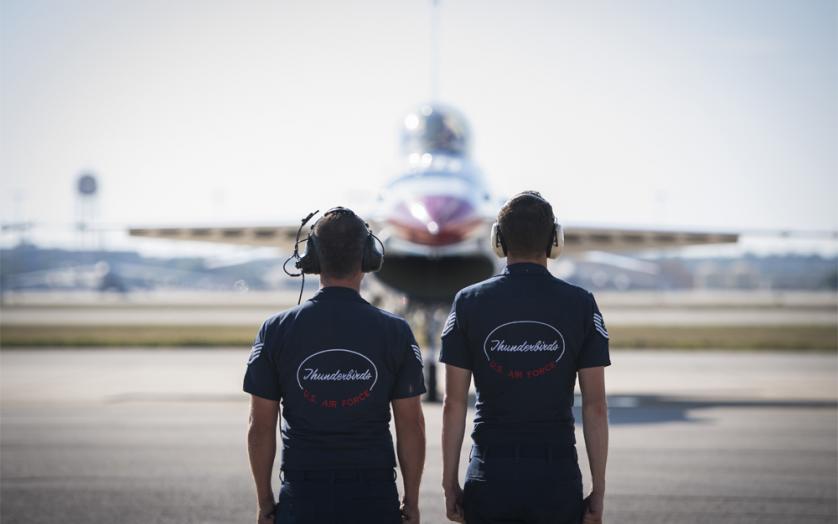 USAF Thunderbirds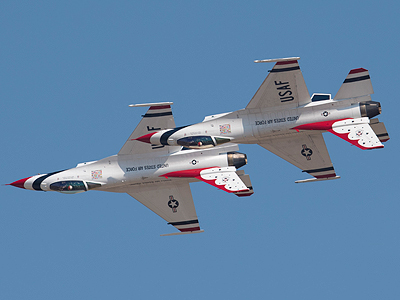 USAF Thunderbirds and other air performers arrive at Martin State Airport

October 4-8
Martin State Airport Open House and Free Festival

October 6-7

10:00 AM – 5:00 PM
Bring your family out to Martin State Airport in Baltimore County to see the airplanes takeoff and land, meet the pilots who fly these amazing airplanes, take photographs, get autographs, purchase a Thunderbirds hat or shirt, watch the Marine Corps Brass Band perform, watch the USS Constitution sailors perform, and have a fun day at the airport.
Martín State Airport will once again hold Open-House and open its gates to the public on Saturday October 6th and Sunday October 7th, from 10:00 am to 5:00 pm. Parking will be off airport, follow directional signs to any of the parking lots. Shuttle bus service will be available. Access to the ramp is highly controlled and visitors will be required to go through physical screening at the checkpoint between the festival village area and the ramp.
The Festival Village Area will be set up at Martin State Airport in the lower level of hangars 4-6; turn right when you get off the bus - can't miss it! There will be a variety of food vendors as well as vendors selling hats and shirts and a variety of aviation related items. This year, there is slated to be over 30 aircraft on display on the tarmac, from the Navy, the Air Force, the Marine Corps, and a few surprises as well!
This year the U.S. Marine Corps Brass Band will perform on Saturday October 6th at 11:30 am. On Saturday the 6th and Sunday the 7th, sailors from the USS Constitution will perform at 10:00 am.  The Thunderbirds will be signing autographs when they land after their performance on Saturday and Sunday around 4:00 pm.