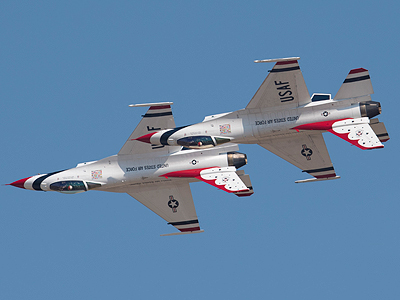 USAF Thunderbirds and other air performers arrive at Martin State Airport
October 4-8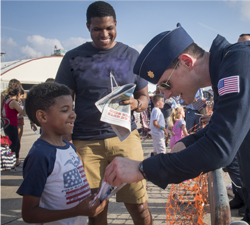 Martin State Airport Open House and Free Festival
October 6-7
10:00 AM – 5:00 PM
View the unique and contemporary aircraft on the ground at the Martin State Airport and the Glenn L. Martin Aviation Museum. Activities will include meet and greet sessions with the pilots, displays of military aircraft, musical entertainment, souvenirs, and food vendors. Also watch airshow aviators take off and land from this location!