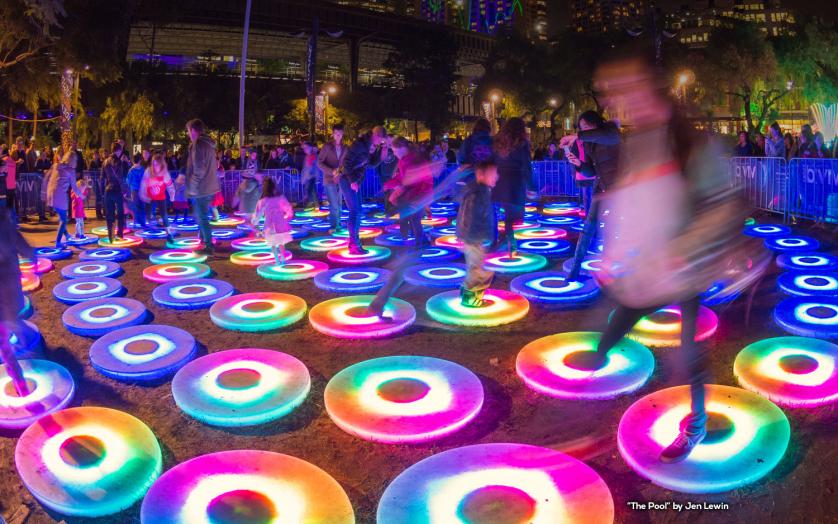 Philip Vile
Brilliant Baltimore
Light City unites with the Baltimore Book Festival under the theme:  Brilliant Baltimore.  The Baltimore Book Festival will return in 2021 and Light City will reappear in 2022.  The two popular events will rotate years to spread out the brilliance.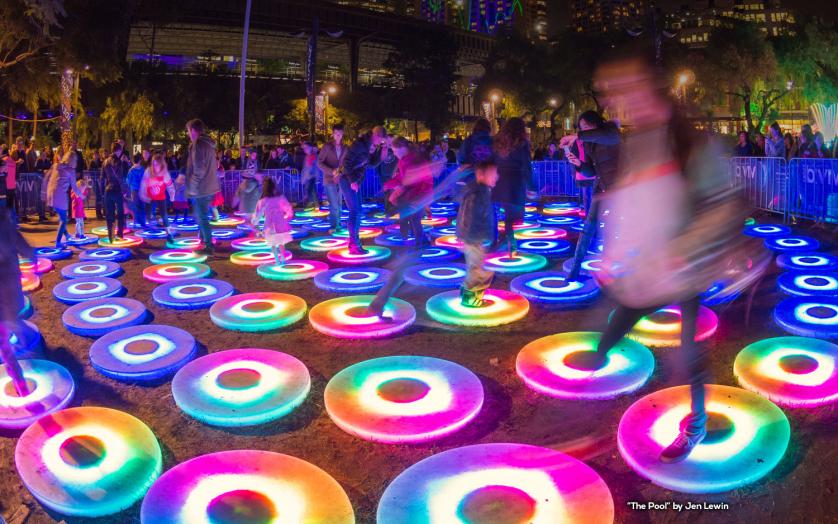 Philip Vile
A Festival OF Literature 2021 
LIGHTS,  ART AND Innovation 2022
Light City teams up with the Baltimore Book Festival to create one-of-a-kind events on Baltimore's waterfront in November 2021.
The Baltimore Book Festival, a celebration of the literary arts, features author appearances and book signings, exhibitors and bookseller tents, readings on multiple stages, children's activities, and more.  Returns November 2021.
Light City, a festival of light, music, discussions and innovation, will feature a Light Art Walk at its center with awe-inspiring light art installations, performances, concerts, a fun-filled family zone, and Neighborhood Lights. Returns 2022.
For more information go to BrilliantBaltimore.com